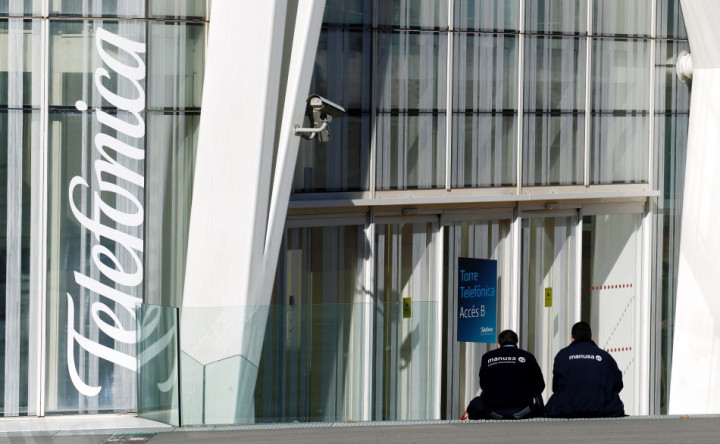 Telefonica's improved €7.5bn offer for GVT, the Brazilian broadband unit beloning to Vivendi, "best meets the group's strategic and financial objectives", said the French telecoms and media giant, as the two firms prepare to cosy up for exclusive talks.
Telefonica raised its bid to €7.5bn ($9.9bn, £6bn) from the previous €6.7bn made at the beginning of August and increased the cash portion of the offer.
Telecom Italia had made a €7bn cash and stock offer for the company.
The Telefonica offer includes a cash portion of €4.7bn and a portion composed of Telefonica Brasil shares.
"In the light of the group's strategy and in the best interests of its shareholders, the Supervisory Board decided to enter into exclusive negotiations with Telefonica while emphasizing the relevance and quality of the Telecom Italia offer," Vivendi said in a statement.
"Telefonica's offer is considered particularly attractive, generating a capital gain of more than €3 billion. The other conditions of the offer, limiting to a strict minimum the risk of executing the operation as well as Vivendi's commitments after the sale, are totally in line with Vivendi's objectives."
Vivendi added that the agreement with Telefonica would allow the development of joint projects in ​​content and media.
The company added that its management board will submit the Telefonica offer to the relevant employee representatives.
Telefonica is expected merge GVT into its Brazilian mobile phone carrier Vivo to create the country's biggest telecom group.
It would also use GVT's pay-TV and broadband know-how and its broad network to attract higher value customers.
The decision comes as a major blow to Telecom Italia, which was looking to shore up its Brazilian mobile business Tim Participações with the acquisition of GVT.
The company acknowledged Vivendi's decision in a statement, adding that it would go ahead with its development plans in the country.