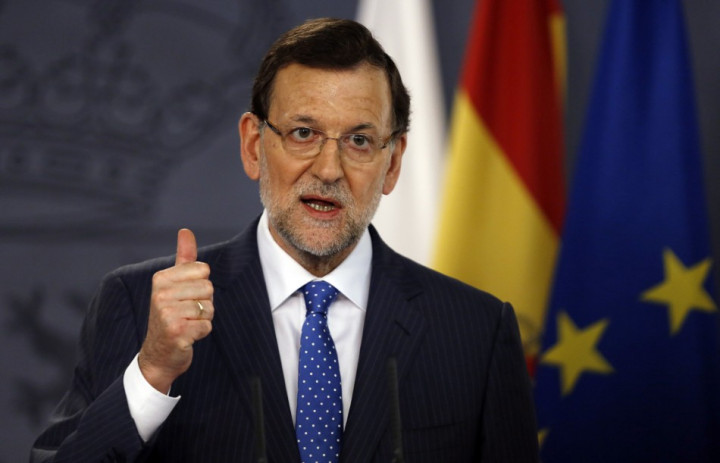 China and Spain have signed business deals worth around $4bn (£2.4bn, €3.2bn) during Spanish Prime Minister Mariano Rajoy's visit to the country, Reuters has reported.
The 14 deals, ranging in industry from telecommunications to nuclear power to finance, were signed at a ceremony at Beijing's Great Hall of the People.
These included deals between the world's largest telco equipment maker Huawei Technologies and Telefonica; and a 150 megawatt contract in Hebei Province for wind turbine maker Gamesa Corporacion Tecnologica.
China's newly-listed e-commerce behemoth Alibaba was taking part in some of the discussions, as Rajoy tried to drum up business with China. Banco Santander, clothes retailing giant Inditex and fashion retailer Zara were also round the table.
There have been rumours about a tie-up between Inditex and Alibaba but nothing has been so far announced, Reuters said.
Spain's PM will meet Chinese President Xi Jinping on Friday, having been welcomed by premier Li Keqiang.
Rajoy said the food and consumer industries were areas where the companies of both countries could increase cooperation.
"Few countries offer such a good investment opportunity as Spain with its open and competitive market," he said.