Telefonica Plans O2 Sale to BT to Ward Off 'American Enemy'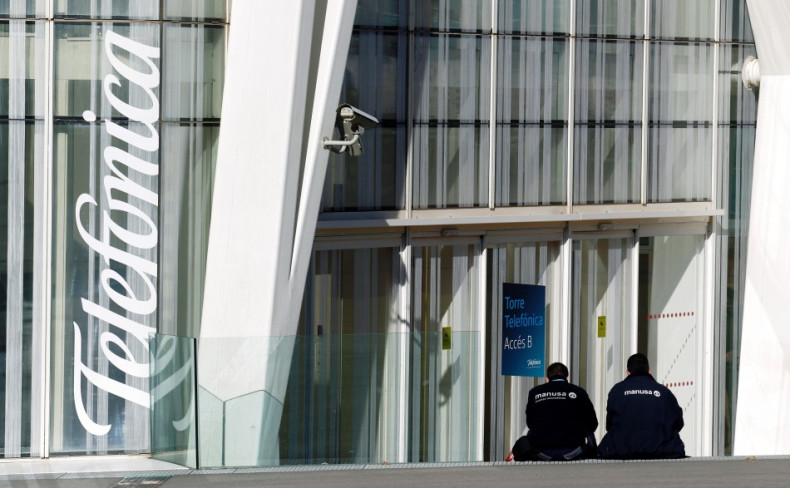 Update (11.30am, 24/11/14): BT has now confirmed it is in "preliminary talks" with O2 to buy back the UK operator, while adding that it is also talking to another mobile network about buying it's UK mobile operation.
Original Story (10am, 24/11/14):
Spain's Telefonica is seeking a "strategic partnership" with BT and will sell its UK mobile operator O2 in return for a 20% stake.
According to a report on Spanish website El Confidencial, Telefonica's CEO César Alierta is "exploring a strategic alliance with British Telecom to create a European giant." Talks are said to be at an advanced stage although "there is nothing concrete yet".
BT sold O2 to Telefonica in 2005 in a deal with £17.7 billion.
The report states that the move to sell O2 to BT and create a partnership is in response to "the American enemy [AT&T] that wants to take advantage of the disintegration of the telecommunications sector in Europe."
Alierta said last week that "America is not interested in Europe having internet leaders."
Reports that Telefonica was planning to sell O2 have been swirling for most of 2014, but this is the most concrete report yet about who might buy the mobile operator. Telefonica and British Telecom both have yet to comment on the most recent speculation.
According to sources speaking to El Confidencial, Telefonica is willing to sell O2 to BT for a 20% stake in its business.
BT is expected to launch its own mobile phone operation in the UK next year as the telecoms market converges and quad-play offerings (broadband, mobile, TV and landline) grow in popularity.
TalkTalk and Virgin Media already offer quad-play deals to customers in the UK, with reports last month suggesting that Sky is exploring launching its own virtual network by piggybacking on a network from EE, O2 or Vodafone.
José María Álvarez-Pallete, COO of Telefonica, addressed a converging UK market earlier this month, with the Financial Times reporting him saying:
"The question is if the UK becomes convergent in future. If the UK is to be a convergent market then we would evaluate all options. We don't see a major preference for that from consumers [today]. If this situation was to change, then we would evaluate all options."