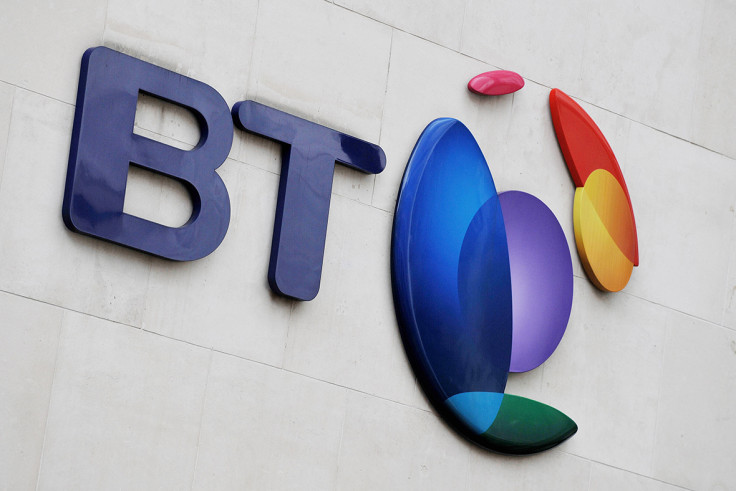 British Telecom (BT) is pondering over the possibility of scrapping its defined contribution pension plan for existing members.
The Guardian reported that BT had incurred a deficit of £7bn ($8.9bn) for its pension scheme worth £50bn, according to the latest formal review in 2017.
Defined contribution and defined benefit plans are the two types of pension schemes available in the private sector. The former is considered the "gold plated" retirement plan, which employers have criticized as unaffordable.
A defined contribution pension scheme involves money put into investments by either an individual or an employer. Returns are generated based on how well the investments have performed.
On the other hand, a defined benefits pension scheme are devised by the employer, and depends upon a number of factors, such as the employee's salary and the number of years spent working for the company.
BT operates both defined benefit and defined contribution pension schemes. The BT Pension Scheme (BTPS) is a defined benefit plan that comprises of 97% of BT's pensions obligations and consists of around 300,000 members. It was no longer made available to new employees after April 2001, when the BT Retirement Saving Scheme was made available. The BTRSS, operated by Standard Life, is a defined contribution plan.
According to BT's annual report, the pension scheme review is due to commence in June 2017. The last review was in June 2014.
"If there's an increase in the pension deficit at the next valuation date, we may have to increase deficit payments into the Scheme", the report further stated.
"Higher deficit payments could mean less money available to invest, pay out as dividends or repay debt as it matures, which could in turn affect our share price and credit rating."