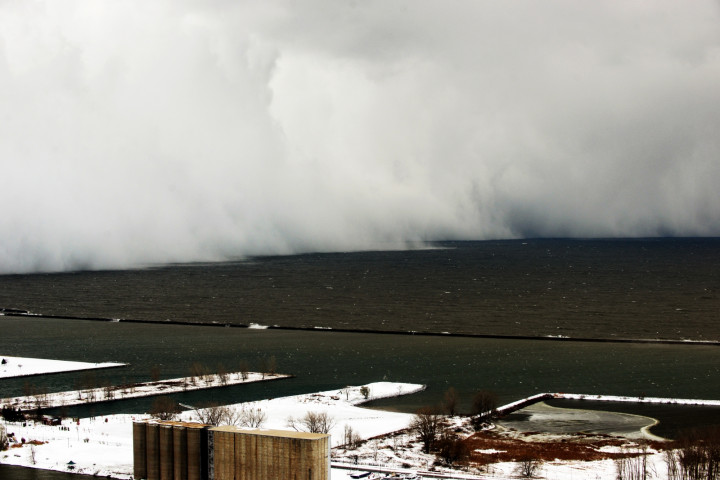 The US has declared a state of emergency in parts of New York after four were killed in the city of Buffalo due to an Arctic storm.
The Buffalo storm heaped a six feet "wall of snow" onto the city on 18 November and authorities have warned that the arctic storm is set to get worse as temperatures plunge well below freezing.
While New York is no stranger to record low temperatures during the winter, the Arctic storm's characteristics are usually only experienced in January – not November.
New York Governor Andrew Cuomo activated emergency operation centres on 18 November and has deployed the state's National Guard to help Americans cope with the severe weather conditions.
According to Weather Bell Analytics, the temperatures being experienced during the Buffalo storm have been the coldest for this time of year since 1976.
Authorities said that snow has fallen at the rate of up to five inches (13 cm) an hour.