Germany is not taking Donald Trump's recent threat of levying a 35% import tariff on BMW cars being sold in the US, lightly. The country's Vice Chancellor and Minister of Economic Affairs Sigmar Gabriel told Bild that imposing such tariffs would make "the American auto industry worse, weaker and more expensive".
Gabriel's response followed an interview that Trump gave to German newspaper Bild wherein he said that carmakers like BMW, Daimler and Volkswagen should set up manufacturing plants in the US instead of Mexico.
"If you want to build cars in the world, then I wish you all the best. You can build cars for the United States, but for every car that comes to the USA, you will pay 35% tax," Trump said. "I would tell BMW that if you are building a factory in Mexico and plan to sell cars to the USA, without a 35% tax, then you can forget that."
The three German car companies that have manufacturing units in Mexico to cater to the North American market, pointed out that they also have plants within the US.
The president-elect said that it was unfair to the local automobile market that while there are Mercedes Benz cars in almost every driveway in some US neighbourhoods, the same cannot be said about American models in Europe. "How many Chevrolets do you see in Germany? Not too many, maybe none, you can see nothing over there, it's a one-way street," he said. "It must be a clever trade for me."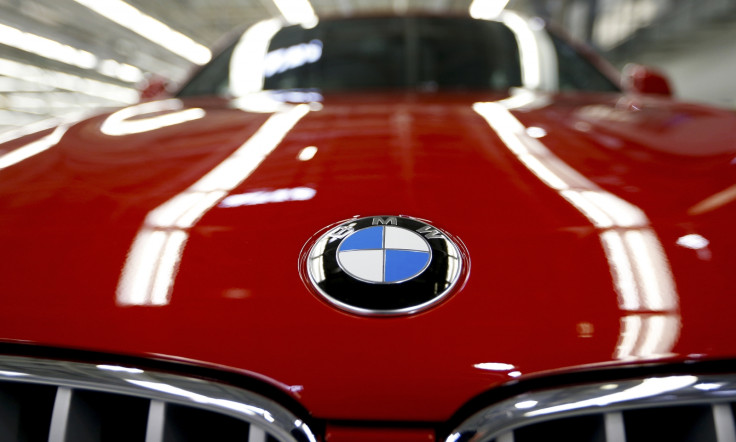 Gabriel however, saw the issue as being one less about fairness and more to do with quality. "The US needs to build better cars," he said and added that Germany needs to take a stronger stand in trade talks with Trump. "We're not weak and inferior," he noted.
Following the Trump interview, in Frankfurt, BMW shares declined by 1.42%, Daimler AG dropped by 1.31% and Volkswagen was trading lower by 1.27%.