Ford will shift production of small cars to Mexico from Michigan despite Trump threat
Company CEO Mark Fields assured that the move will not lead to any job losses in the US.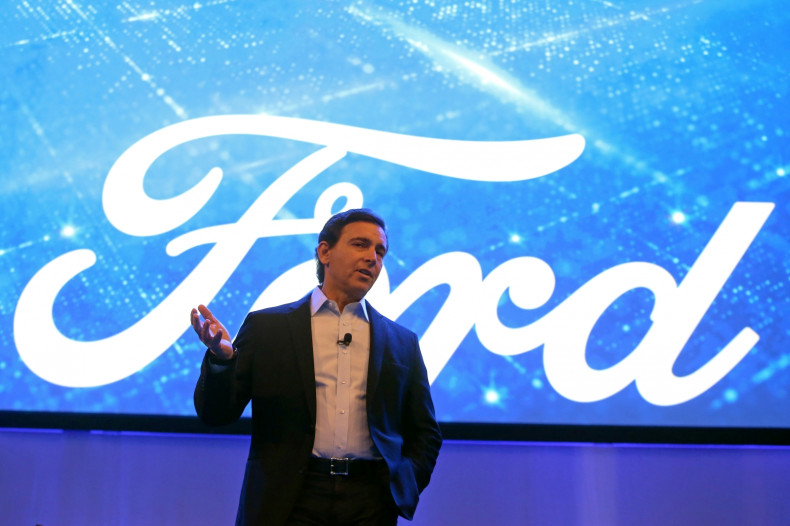 Ford Motor Company is going ahead with its earlier plans to move some of its automobile production from Michigan to Mexico. Mark Fields, CEO at the US automaker confirmed the same on Tuesday (15 November) on the sidelines of the Los Angeles Auto Show.
He said that the company would shift production of its small cars brand, 'Focus' to Mexico in 2018. He added that this would not lead to any job losses in the US and would instead make room for developing two new products in its Michigan plant.
"We're going forward with our plan to move production of the Ford Focus to Mexico, and importantly that's to make room for two very important products we'll be putting back into Michigan plants...There will be no job impact whatsoever with this move," Fields was quoted as saying by Reuters.
US President Donald Trump had earlier criticised this decision of Ford. In one of his campaigns in the run up to the elections, he had said that he would consider levying tariffs on Ford cars made in Mexico. Trump had then also said that he wants to do away with the North American Free Trade agreement (NAFTA), a deal signed by Canada, Mexico, and the US to create a trilateral trade bloc in North America.
In response to this, the Ford CEO said that such kind of levies would hurt the US economy. "A tariff like that would be imposed on the entire auto sector that could have a major impact on the US economy...I continue to think that the right policies will prevail because we continue to share the same objective which is a healthy and vibrant US economy," Fields was quoted as saying by BBC.
The CEO further explained that it would not be profitable for Ford to make small cars in the US. If it had to build the Focus brand of small cars in the US, it would be forced to increase the prices, which in turn would make selling them difficult, he explained.
Fields is also said to have spoken in favour of NAFTA and other such free trade deals. These were said to be similar to the comments made earlier by his peer, Harald Krueger, the CEO of BMW.
Apart from Mexico, the company is said to be making use of its other factories around the world to fill gaps in its US automotive line-up. At the show, Ford's executives were said to be promoting its small sport utility vehicle (SUV) called the EcoSport that it plans to ship from India.