Facebook rolls out fake news filtering tools in Germany ahead of elections
Third-party fact checking organisations will help identify false news stories on the social media platform.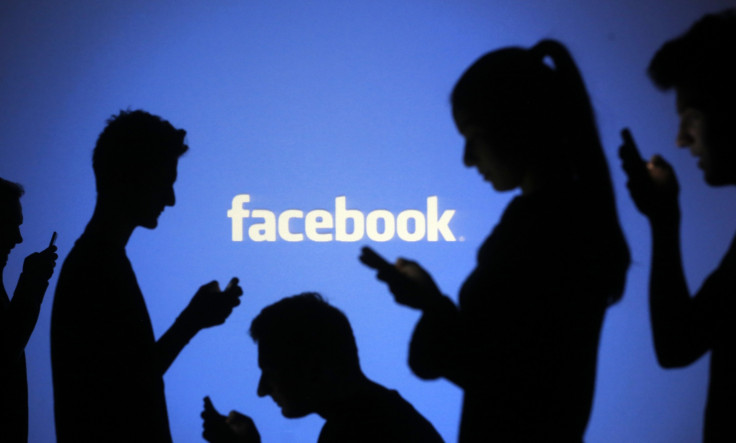 Facebook is introducing new tools to tackle the spread of fake news in Germany amid growing concerns ahead of the national elections. Announced on Sunday (15 January), the social media giant said it will allow German users to flag suspected false news stories that will then be passed on to third-party fact-checkers. If a story is deemed to be unreliable, it will be marked as "disputed" in users' News Feeds.
The company said third-party fact checking organisations who are signatories to Poynter's International Fact-Checking Code of Principles, such as German-based Correctiv, will help identify faux news stories on the platform.
It added that it would also disrupt financial incentives for spammers on the social media network by "eliminating the ability for them to spoof well-known news websites" and enforcing its existing policies "on a more proactive basis".
"Last month we announced some tests to address the issue of fake news on Facebook," Aine Kerr, manager of journalism partnerships at Facebook, said. "In the next few weeks, we'll be starting to roll out these updates in Germany. We'll learn from these tests in this region, and iterate and extend them over time."
In December, Facebook announced a series of new tools to combat the dissemination of fake news and weed out the "worst of the worst offenders" from its platform by working with five fact-checking organisations including the Associated Press, ABC News, Snopes, FactCheck.org and Politifact.
The company has continued to draw criticism over its "fake news" problem since the US presidential election in November with many arguing that the spread of false news stories and misinformation on Facebook may have helped Donald Trump win the race to the White House. While CEO Mark Zuckerberg initially dismissed the allegations as a "pretty crazy" idea, he did promise to address and deal with the issue.
German officials have also expressed serious concerns that the rampant spread of false news stories and misinformation online could influence the country's parliamentary elections later this year.
A recent study by BuzzFeed has already found right-wing news sites and Facebook pages publishing false news stories about German Chancellor Angela Merkel who is seeking a fourth term in office.
"In Germany we have a crisis of trust towards established media channels," Lutz Helm of Hoaxmap, a website that tracks false news stories in Germany, told BuzzFeed. "A growing minority of people don't trust media stories anymore and are looking for alternative sources. This gives conspiracy theories and obscure news sites a lot of attention, and it also leads to an increase of hoaxes and conspiracy theories on social networks."
German justice minister Heiko Maas has also continuously warned of the immediate need to crack down on the spread of fake news stories via social media, noting that defamation laws in Germany are much stricter than those in the US.
German lawmakers have previously called for stringent penalties on social media companies that fail to take down fake news stories and hate speech hosted on their platforms in a timely manner.
Facebook's announcement also comes after rightwing website Breitbart recently claimed a 1,000-man mob set fire to Germany's oldest church in Dortmund on New Year's Eve chanting "Allahu Akbar". After the story made waves on social media, local authorities dismissed it as "fake news" while local news outlet Ruhr Nachrichten slammed Breitbart for "using our online reports for fake news, hate and propaganda".
According to Correctiv, the spread of fake news, particularly on Facebook is "already one of the major threats of our society".
"We fear that these threats will become even more massive in the coming months, whether it is the NRW election or the election of the Bundestag in autumn," Correctiv said in a statement to Deutsche Welle. "For this reason, we are determined to do as much as we can to fight fake news. Our democracy must not be abused by lies and liars."
© Copyright IBTimes 2023. All rights reserved.