Hezbollah's Australian and Canadian Bombers 'Killed Israeli Tourists in Bulgaria'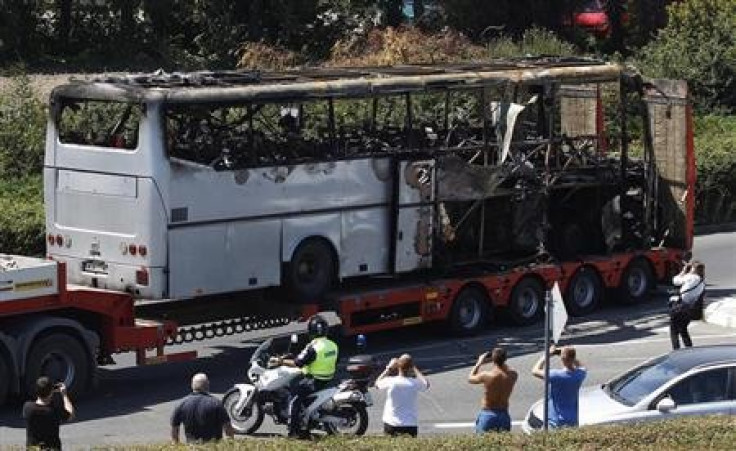 The Bulgarian government has claimed that Lebanon-based militant group Hezbollah was behind the July bus bombing in Burgas, in which five Israeli tourists were killed.
An Australian and a Canadian with links to Hezbollah were the key suspects in the Israeli bus attack, Bulgarian interior minister Tsvetan Tsvetanov said on Tuesday.
The bombing, in the Black Sea resort of Burgas in July 2012, was carried out by a bomber who died at the scene.
But police and Bulgarian officials said he was part of a Hezbollah cell that included two operatives using passports from Australia and Canada.
Since the bombing, Israel and the US have been pressing the EU's member states to designate Hezbollah as a terrorist organisation.
Burgas is the second-largest resort on Bulgaria's Black Sea coast. It is popular with Israeli tourists, particularly teenagers, and is home to a Chabad centre, a Jewish community hub.
After the blast, Israeli Prime Minister Benjamin Netanyahu said that the attack "was perpetrated by Hezbollah, Iran's leading terrorist proxy", and warned that "Israel will respond forcefully to Iranian terror".
Hezbollah has denied involvement in the bombing.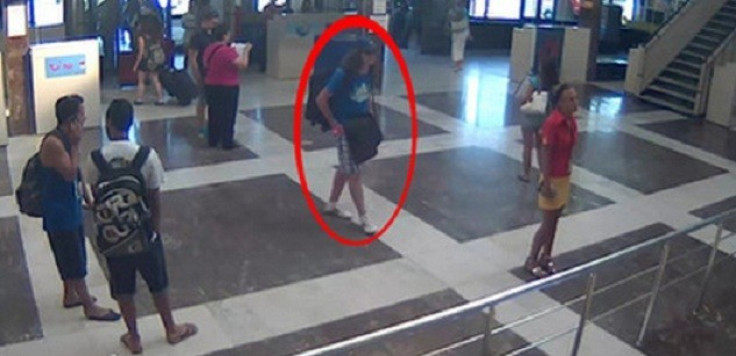 © Copyright IBTimes 2023. All rights reserved.