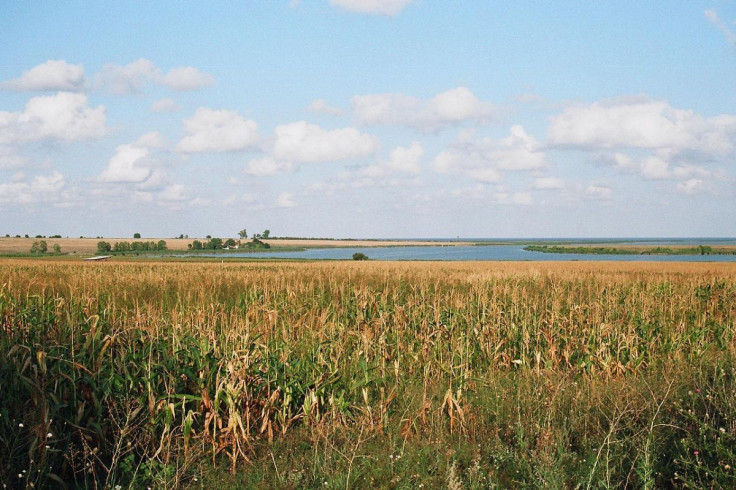 Archaeologists have unearthed a prehistoric cult complex in Bulgaria which dates back some 7,500 years. Researchers have described the Palaeolithic settlement as "possibly Prehistoric Europe's largest stone building". Archaeologists working on the site have found traces of about 1400 graves. Another building contained cult artefacts, Archaeology in Bulgaria reports.
It once covered an area of over 200 square metres, although this could rise to 400 square metres if archaeologists prove that it had two floors. The researchers said that the structure collapsed because of an earthquake but were able to identify a kiln which was in use for 80 years.
The settlement is located on the Big Island (although it is actually a peninsula) in the Durankulak Lake in the North East of Bulgaria. Excavations of the peninsula began in the 1970s when researchers found what they believe was Europe's first stone city, which originates from around 5500-5400BC when the Neolithic Hamangia-Durankulak Culture was in full effect.
Petar Zidarov, an archaeologist from New Bulgarian University in Sofia, told Archaeology in Bulgaria: "The challenge we are now facing is to reveal the sequence of the layers, or the stages of life, in one of the most monumental buildings ever in prehistoric Europe. The people who lived in this place were not just excellent builders but they were also among the first people in the world who started to smelt metals such as native copper and native gold, to forge jewels out of them, and to trade with them as far as the Mediterranean coast."