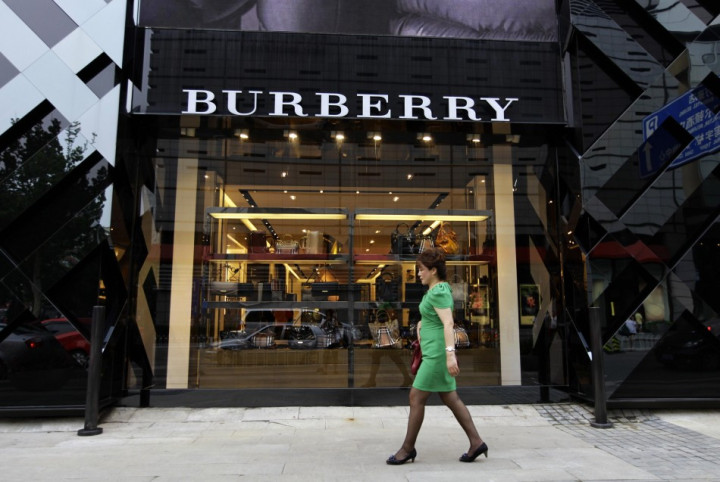 Despite better-than-expected revenue growth, luxury fashion brand Burberry has reported a fall in profit for the six months ended in September.
Pre-tax profit for the period declined to £111.9m from £158.7m a year ago, primarily due to a payment of £73.8m to end a fragrance and beauty licence relationship.
Excluding the payment and other one-time items, profit rose by 6 percent to £173.4m. The consensus earnings estimate of analysts polled by the company was £167m.
Triggering a slump in share prices, the designer of camel, red and black check had earlier projected that its profit would be at the lower end of market expectations due to weak sales. Later, the company said that its sales had steadied in the final weeks of the second quarter.
Total revenues for the six months rose 8 percent year over year to £882.5m on the back of a 10 percent growth in retail revenues.
Attributable profit for the period declined to £85m or 19.1 pence from £117.2m or 26.4 pence. Excluding exceptional items and discontinued operations, adjusted earnings per share rose 29 pence from 26.9 pence.
At the end of the period, the group had £237m cash on hand. It has increased the dividend payment by 14 percent to 8 pence.
In October, Burberry announced that it would end its license agreement with Interparfums and would directly operate fragrance and beauty as a fifth product division from April 2013.
"Integrating fragrance and beauty is a significant brand and business opportunity. Our global teams are excited to partner with long-standing distributors, suppliers and customers to optimise these under-penetrated categories," said the company CEO Angela Ahrendts.
The company expects the diversification to be broadly neutral to underlying profit in 2013/14 and earnings accretive thereafter.
The outlook for the second half of the fiscal year 2013/2014 was unchanged from that issued in October.
Following the results, Burberry shares are trading at 1,258 pence as of 9.45 am, up 0.48 percent.