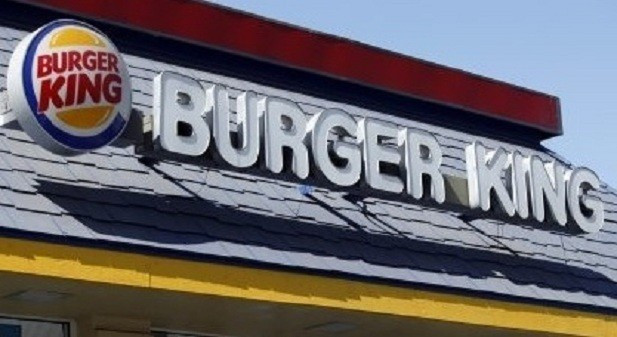 A man has been stabbed to death in a Burger King restaurant in north London.
He was attacked inside the fast food outlet in Wood Green shopping centre. Despite the efforts of emergency services, the victim, in his early 20s, died at the scene.
It is understood he was of East European descent.
The incident happened at about 11.15 on Thursday night.
Investigators at Scotland Yard were not treating the attack as gang-related.
A spokesman said: "We are keeping an open mind about motive at this stage."
Next of kin have been informed. No arrests have been made, said a Metropolitan Police spokesman.