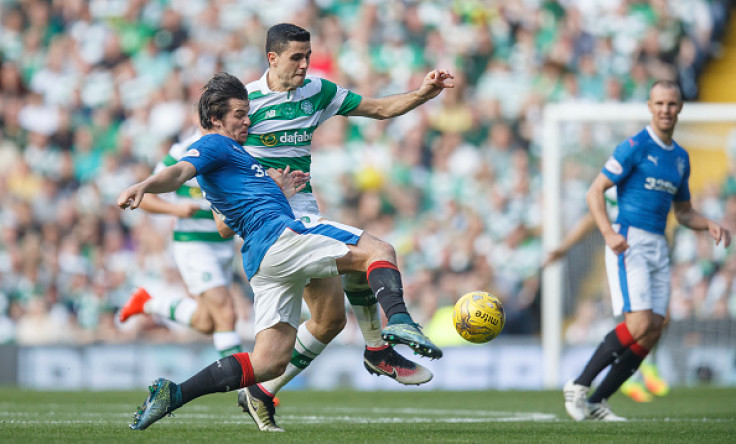 Burnley have signed Joey Barton from Rangers until the end of the Premier League season despite the midfielder facing a charge for betting which could see him miss a considerable amount of action due to suspension. The Clarets have acknowledged the charge and a statement said he will be available for selection from 3 January, after serving a one-game ban against Manchester City, carried forward from during his time with the Rangers.
"Burnley Football Club can confirm that following detailed discussions regarding the recent FA charge brought against Joey Barton, the club have now reached an agreement with the player and his representatives over a contract with the club until the end of the season," the statement said on the club website.
"Barton becomes available for selection from January 3rd after completing his registration in time to serve a one-match suspension against Manchester City, as a result of a carry-over suspension passed down from the Scottish FA relating to a previous offence."
The midfielder is charged with placing 1,260 bets over a 10-year period, which is against the rules of the league. Barton's case will be heard by an independent panel and the player has until 5 January to plead, failing which he will be handed sanctions for his alleged transgressions, as decided by the committee. The midfielder is looking to make his first appearance in the third round of the FA Cup against Sunderland on 7 January.