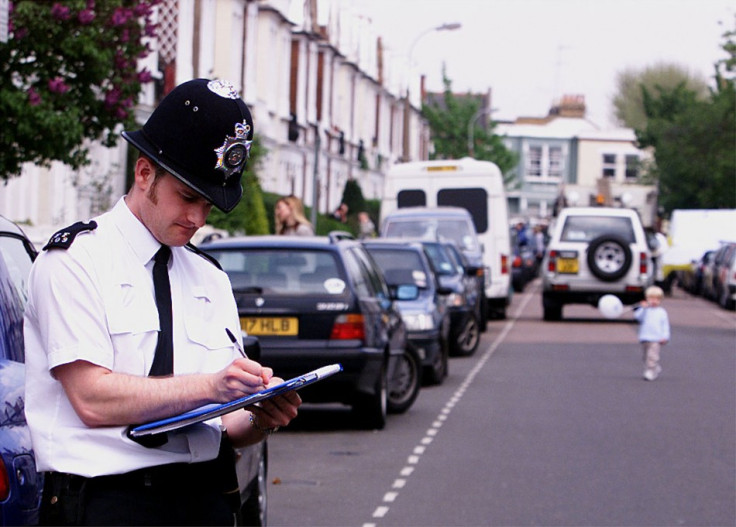 A report says if proposed night-time and weekend parking charges are introduced in West End, it might cost businesses about £800 million a year. In addition to this, such a measure might lead to 5,000 job losses.
The report drafted West Ending Campaign studies the impact of a proposed £4.80 per hour parking tax in West End. The area in central London has several places of tourist interest and landmark buildings.
Simon Thomas, leader of the campaign, told the BBC that businesses could close if customers were "unable to park free."
The Westminster City Council, local authority Westminster, proposed that drivers would have to pay extra for parking on single yellow lines from 6:30 pm each day as well as on Sunday afternoons, writes the Telegraph.
The extra tax is planned to ease congestion in one of the busiest areas of London, the newspaper finds from Colin Barrow, a leader with the council.
The Council said the study was "completely flawed" as it charges £2.40 an hour for most of the week, reports the BBC.
The area known for theatres, pubs, casinos and hotels might see a dip in customer. Additionally, running businesses during the weekend is going to be expensive; some of the businesses might be closed or might move out of the area.
"If doors start closing in the West End through lack of customers unable to park free at night, then there will be less to attract people into the centre, then more places will close etc etc..... it's a downward spiral," Simon Thomas, who also owns Leicester Square's Hippodrome Casino, added.
"It doesn't take a genius to work out that if you make it £25 more expensive to have a night out in one place, prospective customers might just choose somewhere else to go."
The Council, writes the BBC, points out that the researchers assumed that people visiting the West End would all come in their cars.
The report, made the assumption that 20-25% of the "night-time population" travels by car, writes the BBC.
Councillor Lee Rowley, Westminster's cabinet member for parking and transport, told the BBC: "This research is completely flawed.
Rowley also added the local authority was yet to conduct a detailed research on the impacts of the parking changes.