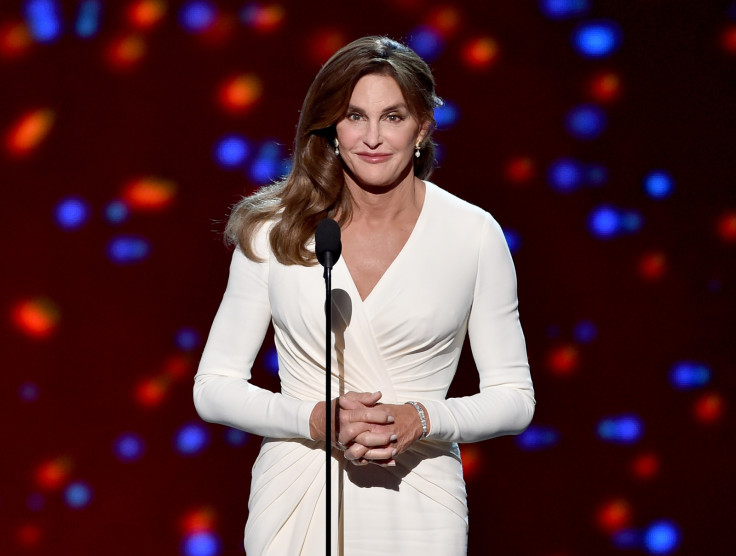 Caitlyn Jenner has opened up about her interest in dating men. The 65-year-old Olympian, formerly known as Bruce Jenner, has admitted that she wants to find a man who treats her like a real woman.
In a sneak peek from an upcoming episode of I Am Cait, the reality TV star told her friend Jenny Boylan that she wants to find the right partner for her. This comes after rumours emerged that Jenner, who was honoured with the Arthur Ashe award for courage at the 2015 ESPYs in July, is dating transgender actress Candis Cayne.
"It would be very attractive to me to have a guy treat me like a woman," Jenner said.
Boylan asked Jenner to explain what she meant, to which she replied: "That you would be treated like a normal woman. Like any other woman on the street and not make this big trans thing, or this or that. Just a normal relationship."
Jenner made her anticipated debut as a woman on the cover of Vanity Fair magazine a few months ago. In the cover image captured by renowned fashion photographer Annie Leibovitz, she is seen in a cream corseted bodysuit alongside the headline "Call me Caitlyn".
In April, during an interview with Diane Sawyer, Jenner was asked if her sexual preference has also changed with the gender transition.
"I am not gay. As far as I know, I am heterosexual. I've never been with a guy, I've always been married, raising kids," she said.
Jenner has previously been married thrice and has six biological children.