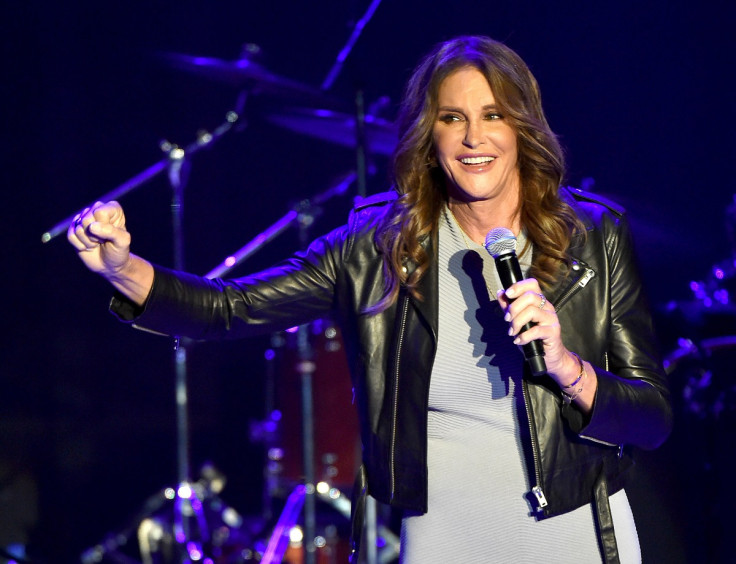 Caitlyn Jenner fans will be disappointed to learn that she will not be returning to Keeping Up With The Kardashians after all. The transgender Olympian has set the record straight on reports that she is set to make a comeback on the hit E! show, insisting that the claims are false. "This is not true. She has her own show," a representative told Mirror Celeb.
Jenner made her debut on the July cover of Vanity Fair magazine. In the cover image, captured by renowned fashion photographer Annie Leibovitz, the reality star sports a cream corseted bodysuit alongside the headline: "Call me Caitlyn".
It had been previously reported that the father-of-seven, who quit the show in 2014, was desperate for a lifeline because her own docuseries was a TV flop. By the second episode it was only bringing in 1.3 million viewers. In contrast, her transgender "coming out" interview with ABC's Diane Sawyer drew a record-breaking 20.7 million viewers when it aired in April.
"Despite all the fanfare, the show's doing terribly in the US ratings. Caitlyn's beyond disappointed and so are her bosses. They initially commissioned eight episodes, but everyone was sure it would get picked up a for a full 20-episode series like KUWTK. That's very unlikely now," an I Am Cait insider told Closer magazine.
"Cait wants to use her profile to help improve transgender rights, so she's begging Kris to let her return to KUWTK. But Kris has said in no uncertain terms the answer is no."
Meanwhile, a promo for the next instalment of I Am Cait has revealed that Jenner and Kris will finally come face-to-face on camera as the Kardashian matriarch confronts her ex-husband about his comments about their marriage in his Vanity Fair cover story earlier this year. "You're sensitive and amazing to all these new people in your life, you're just not so sensitive and amazing to the family that you left behind," an emotional Kris says as she struggled to hold back the tears.
In last week's episode, Khloe had a heated argument with her stepparent and asked her "not to drag my mom through the mud".