Caitlyn Jenner may face manslaughter charges in fatal car accident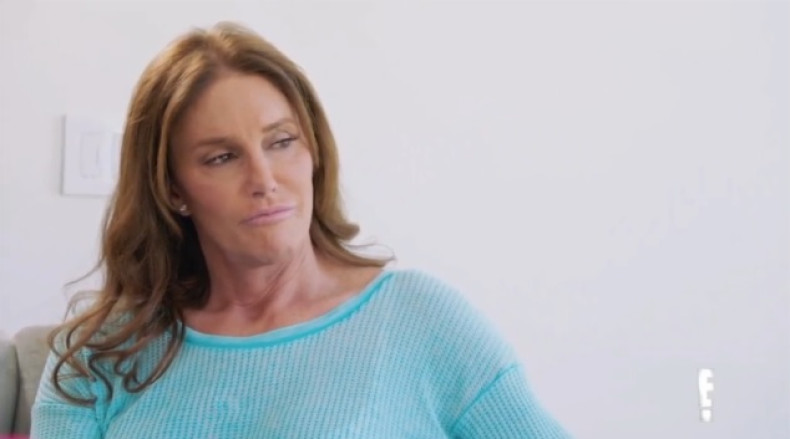 Caitlyn Jenner could face a prison term for her role in a fatal car crash in Malibu. Kim Howe, 69, was killed when Jenner's sport utility vehicle rear-ended her Lexus, pushing it into oncoming traffic along Malibu's Pacific Coast Highway in February.
Sheriff's investigators plan to recommend that prosecutors file a vehicular manslaughter charge against Caitlyn Jenner.
On Thursday (20 August) a Los Angeles County Sheriff Department spokeswoman, Nicole Nishida, said that investigators had found that Ms. Jenner was driving in a manner "unsafe for the prevailing road conditions" when the accident occurred.
Five adults and two children were hospitalised with injuries from the accident. Police said Jenner cooperated with officers at the scene and passed a field sobriety test.
Ms. Nishida said the case would be presented for review next week. The reality TV star and former Olympic champion would face a maximum of one year behind bars if convicted on the vehicular manslaughter charge. The district attorney will determine what charges Jenner ultimately faces.
Jenner, who was unhurt in the crash, has also been sued for wrongful death by Ms Howe's stepchildren who claimed the 65-year-old was "negligent, careless and reckless." However, her lawyer argue that the reality star owes nothing to Howe's stepchildren, because they're financially independent, reports the Los Angeles Times.
The stepchildren's lawyer said the court action is a way to determine the facts of the accident. "So far, no one has accepted responsibility for the collision that resulted in Ms. Howe's death," said a lawyer for the stepchildren. "Her children feel an obligation to bring the truth to light and seek justice for Ms. Howe. This lawsuit is the only tool at their disposal that gives them the ability to do so."
The crash took place less than three months before the former Olympian opened up about her gender transition in an interview with ABC's Diane Sawyer.