California nixes 'safety goggles' and other new health regulations for porn stars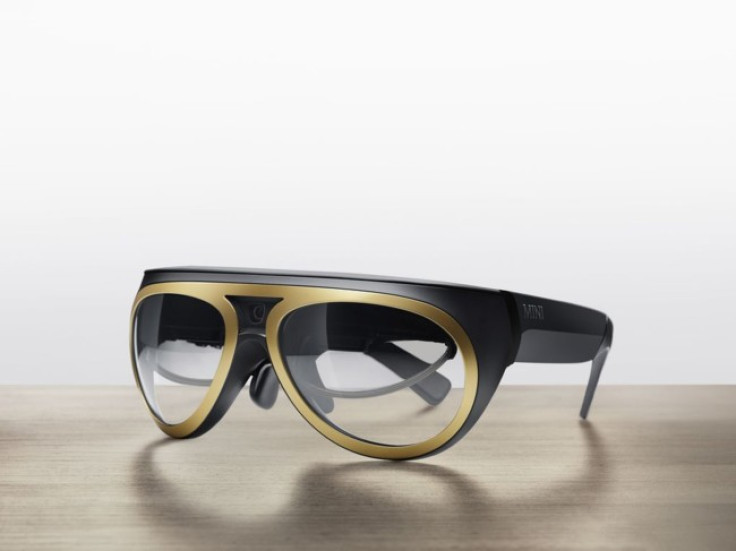 California failed to adopt a series of new safety regulations for porn actors that would have required dental dams and goggles during filming to protect them from sexually transmitted diseases. After six hours of testimony from producers and actors vehemently opposed to the new requirements, a panel of the state's Division of Occupational Safety and Health voted 3-to-2 in favor of the new rules — but failed to win the four votes required for passage, the Guardian reported.
The new rules would have marked a new benchmark in protection for porn film industry workers that considered "all bodily fluids ... potentially infectious materials." These regulations were based in stigma rather than science, and would have severely hurt adult performers," said Eric Paul Leue in a statement. Leue is the head of the Free Speech Coalition, a trade association for the adult entertainment industry. He called the regulations "patronising and sexist."
Cal OSHA reminded performers and producers after the vote that condoms continue to be required under the existing bloodborne pathogens standard in California, and includes adult films. California and New Hampshire are the only two states in the US that explicitly permit adult film production, although other states tacitly allow it.
California has produced almost all of America's adult films for decades. But in 2012, Los Angeles County passed a controversial law requiring condoms on porn sets. Production in the county then plummeted by more than 90%.
Current health regulations require porn stars to use condoms, but the rule is rarely enforced. The proposed rules began six years ago with a campaign by the AIDS Healthcare Foundation (AHF) in Los Angeles that called on the state to update safety standards for workers exposed to "bloodborne pathogens," such as HIV and AIDS.
Initially, standards were only applied to health care or emergency workers. But performers in the porn industry suffered a great risk without protection, and also served as a poor role model for safe sex.
"Many young people get their information from these films, and the message they get is that the only hot sex is unsafe sex," said Michael Weinstein, president of AHF. But "first and foremost, it's about protecting the performers."
Performers testified that they were safe enough following voluntary compliance with standards established by the Free Speech Coalition. Under the organisation's system, performers are tested for sexually transmitted infections every two weeks. The results are stored in a private database, and producers hire performers deemed "available" by the database, without offering any additional details.
"This law denies bodily autonomy to an already marginalised population, and it denies us our voice," said Ela Darling, a porn performer who spoke at the hearing in Oakland. "The operative word in the adult industry is adult. We have the ability to think for ourselves. This isn't big daddy porn boss telling all the children what to do." A statewide ballot initiative mandating the use of condoms in porn proposed by Weinstein will appear on the November 2016 ballot.
© Copyright IBTimes 2023. All rights reserved.