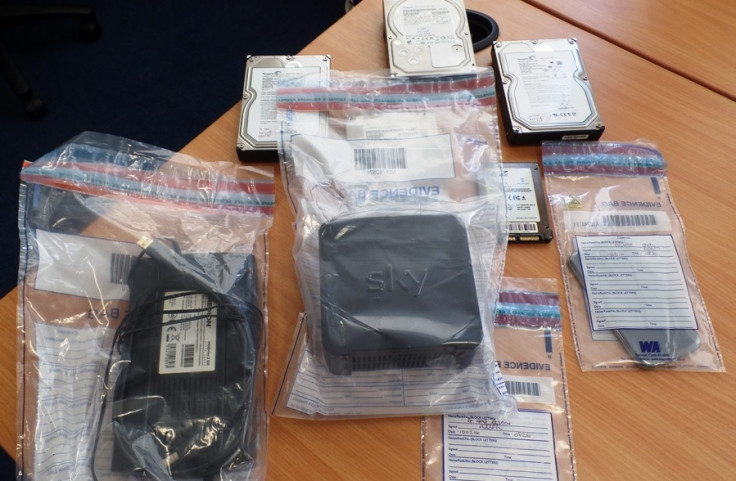 Police County Durham have arrested six men on suspicion of possessing and distributing child pornography. Officers on Tuesday morning (9 February) executed search warrants at two addresses in Newton Aycliffe and a house in the Belmont area of Durham, where three men aged 21, 56 and 64 were arrested.
A further three, aged 45, 24 and 48, were arrested at on Wednesday morning after police carried out further searches at properties in Bowburn and Esh Winning, and one in the Seaham area. All six were detained on suspicion of the possession and distribution of indecent images. Those arrested on Tuesday have been released on police bail while enquiries continue. The men arrested on Wednesday were being held in custody at various police stations awaiting interview.
Laptops, hard drives and other computer-related equipment were seized, along with mobile phones from the various properties. These are to be examined by specialists from Durham's e-safety unit.
Officers from the local neighbourhood policing teams also assisted in executing the warrants and the house searches. "This operation has been planned over a number of weeks and has been based on intelligence from a number of sources. Our actions have concentrated on identifying people we suspect of being involved in the distribution of both still and moving images of child abuse," said detective sergeant Steve Days of the e-safety unit.