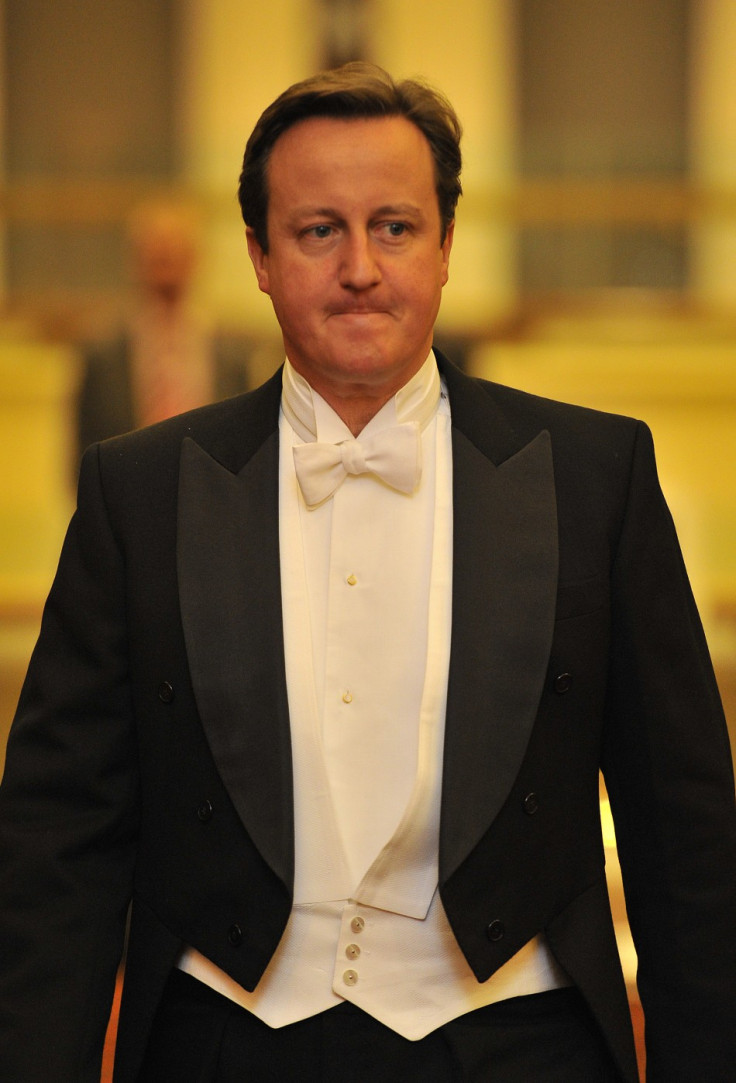 David Cameron is facing a damaging Commons revolt by the Tory MPs over rising fuel prices.
The MPs are due to vote on a backbench motion calling on the government to consider a "price stabilisation mechanism" to operate alongside Chancellor George Osborne's fair fuel stabiliser introduced in the Budget.
More than 100 MPs of all parties, including 83 Conservatives and five Liberal Democrats, have so far signed the motion which does not represent the government policy.
Downing Street would not say whether Tory MPs would be instructed to vote against it.
However, Conservative backbencher Rob Halfon, who secured the debate after a No. 10 e-petition attracted more than 100,000 signatures, said he had been told there would be a three-line whip - the strongest disciplinary sanction.
He said he hoped it would be downgraded to a one-line whip before the debate begins. "It may be reduced, I just don't know," he said.
If the Conservative whips do not relent, it would set Cameron on another collision course with his own MPs after last month's bruising rebellion over an EU referendum.
Supporters of the motion include such prominent Tories as David Davis and Graham Brady, the chairman of the Conservative backbench 1922 Committee as well as a large number of MPs elected for the first time last year.
In an apparent olive branch to the rebels, it was reported in The Times that the Downing Street was considering scrapping the planned 3p a litre rise in petrol duty due in January.
However, the Prime Minister's official spokesman would only say that decisions on taxation were a matter for the Chancellor.
"We recognise as a Government that motoring is an essential part of everyday life for many families and fuel is a significant cost for those families," the spokesman said.
"When it comes to future policy on fuel duty, it is a matter for the Chancellor. We don't set out tax policy ahead of budgets. We set it out in budgets," he added.