Canadian pensioner 'terrorised' by anti-piracy firm in porn download mix-up
Anti-piracy company leaves 60-year-old feeling "terrified and depressed".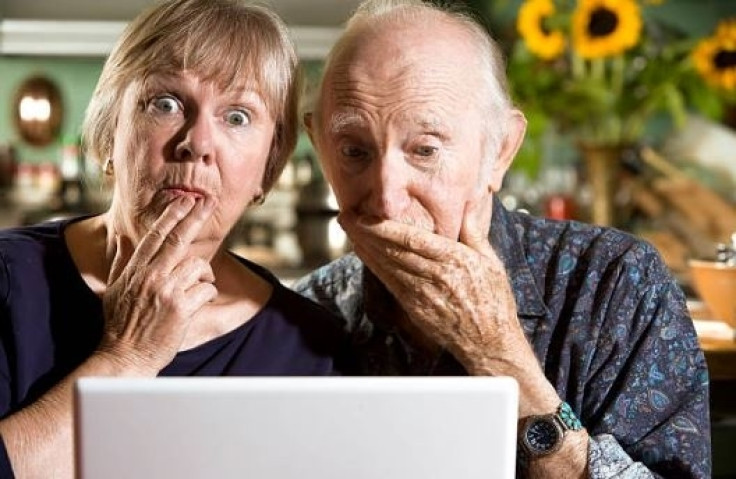 A 60-year-old woman claims to be suffering sleepless nights and depression at the hands of an anti-piracy company that has been "terrorising" her over a fine for illegally downloading pornography, something she claims to know nothing about.
The pensioner from Ontario, Canada has been bombarded with copyright-infringement notices demanding settlement fees including threats of court action and up to $20,000 (£15,000) in fines if she did not act after the company claimed her internet connection was used for the activity.
The woman, identified only as Debra, has continued to protest her innocence and has been taken aback by the strong-arm antics of the unnamed company.
"I've never done porno downloads in my life," the woman told CBC News.
"I'm not sleeping, I have depression already and this is sending me over the edge."
After receiving an email notice demanding Debra paid a settlement fee of $257 she immediately did so out of fear, confusion and worry it could escalate.
Anti-piracy companies who act on behalf of movie and production studios have been identified by the federal government as contacting individuals with threatening notices to pay up in order to create "consumer anxiety". This leaves some to panic and pay fines even if they have done nothing wrong.
"I'm terrified. I'm worried someone's going to come after me, I'm going to have a giant lawsuit on my hands."
Despite paying the company she was then hit with another email claiming she had illegally downloaded five more pornographic movies, and demanded more money.
The ordeal has left the woman who says she is "a good Canadian citizen" feeling "terrorised". She claims neither her nor her husband have the technical ability to download such content and says her Wi-Fi could have been hacked.
The situation raises concern that anti-piracy companies who act independently from the government in demanding cash for copyright breaches can lead to abuses. But companies believe fines are intended to "discourage" online infringement. The Canadian government is looking to review the notice system in a parliamentary review of the Copyright Act later this year.
© Copyright IBTimes 2023. All rights reserved.