Revised EU copyright law could make it easy to censor and block website content, says Mozilla
The European Parliament in Brussels will vote on the proposal to amend the law on 10 October.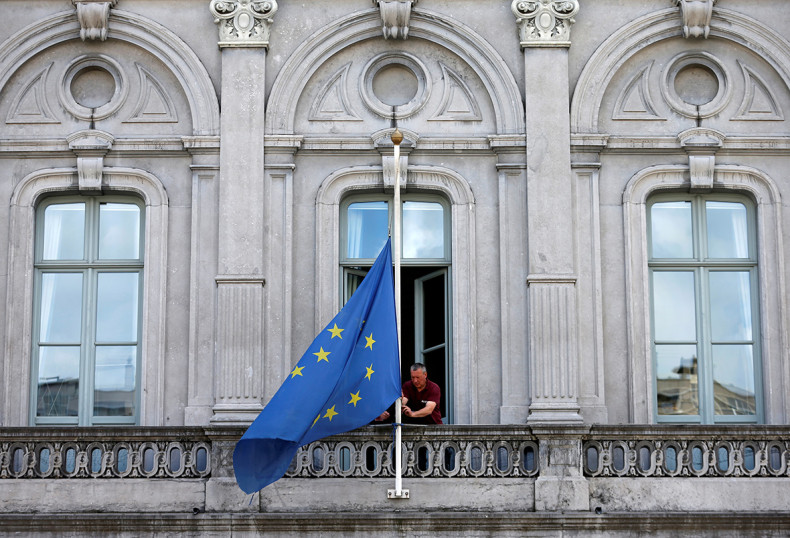 The European Parliament Committee on Legal Affairs (JURI) will convene on 10 October to vote on a proposal titled Directive on Copyright in the Digital Single Market to make major changes in EU copyright laws.
The law, if passed, could make it easy and common for websites to be blocked in the EU, and indiscriminate filtering of content on websites — including content that is not commercial — would be the norm, browser giant Mozilla has warned in a blog post.
The new copyright law could make the creating and sharing of news online more difficult, and it could be extended to news sites under the "neighbouring right" for press publishers clause. That means apart from sharing news, accessing it would also become a hassle, according to Mozilla.
Hosting sites that work with user generated content would be forced to monitor what was being uploaded, and intermediary sites would lose the protection they have with regards to content monitoring. So sites that range from Wikipedia to eBay, and Github to Deviant Art would all have to monitor and filter the content on their pages, the browser company noted.
"Many aspects of the proposal and some amendments put forward in the Parliament are dysfunctional and borderline absurd," Raegan MacDonald, Mozilla's senior EU policy manager, said.
"The proposal would make filtering and blocking of online content the norm, effectively undermining innovation, competition and freedom of expression," he added.
Personal information and photographs would also fall under the purview of this law. So, pictures of friends and family that are uploaded would have to go through filters and monitors, increasing the possibility of their being blocked, according to the blog.
Use of data and text mining would be reserved for scientific research institutions, once the law comes into force. This would mean that other beneficiaries who are working independently like librarians, journalists, scientists and researchers who are not part of established institutions would not be able to make use of software that is necessary to understand large data sets, claims Mozilla.
Mozilla is urging citizens of the EU to phone their representatives and demand better reform. A web tool called changecopyright.org has been set up to make the process of finding Members of the European Parliament easy, before 10 October. The web tool even has a script that can be followed when making the call.