Cancer care: One in 4 diagnosed at London A&E departments died within 2 months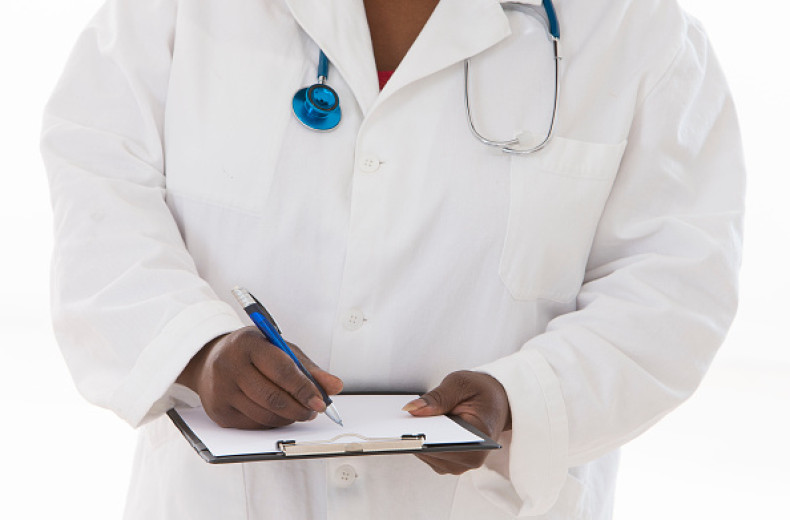 A quarter of cancer patients diagnosed in London A&E departments "died within two months", according to data analysed by London Cancer Alliance. Experts blamed the high mortality rate on advanced disease which is often harder to treat. In comparison, patients who seek the help of their GPs and are diagnosed before the disease spreads enjoy a far better chance of survival.
The study, presented at the National Cancer Research Institute (NCRI) cancer conference in Liverpool, analysed data of almost 1,000 patients from 12 A&E departments across north-east and central London, and west Essex during 2013. From 963 patients diagnosed at nine A&E departments between January and August 2013, the average survival was less than six months and only 36% lived beyond a year after diagnosis, the study found.
The study also found that half of the patients under the age of 65 years, who were diagnosed at London A&E departments, died within 14 months. Half of the patients between the age of 65 and 75 years died within five months, and only a quarter from this age group lived beyond a year after diagnosis.
"These shocking figures hammer home what we already know to be true: early diagnosis can make a huge difference in your chances of surviving cancer. Around a quarter of all cancer cases are being diagnosed following presentation in A&E and the vast majority of these are already at a late stage, when treatment options are limited and survival is poorer. And many of the patients diagnosed through A&E have other health conditions that may complicate their treatment," the author of the study, Professor Kathy Pritchard-Jones, was quoted as saying by The Guardian.
"We need to find ways to diagnose patients earlier, and through managed pathways. This is crucial to improving the UK's cancer survival to the standard of comparable countries," he said.
Harpal Kumar, Cancer Research UK's chief executive, said too many people were still diagnosed in hospital A&E departments. "We've made good progress during the last seven years. But these figures show much more needs to be done to give patients the best chance of surviving their disease, regardless of their age or where they live," he added.
"Emergency presentation is a challenge across the country – not just in London – and is a complex problem that may reflect a myriad of different factors," chair of the NCRI conference, Professor Charles Swanton said. "Initiatives driving scientific, medical and societal advances in early diagnosis will be central for us to achieve world-class cancer survival in the UK."