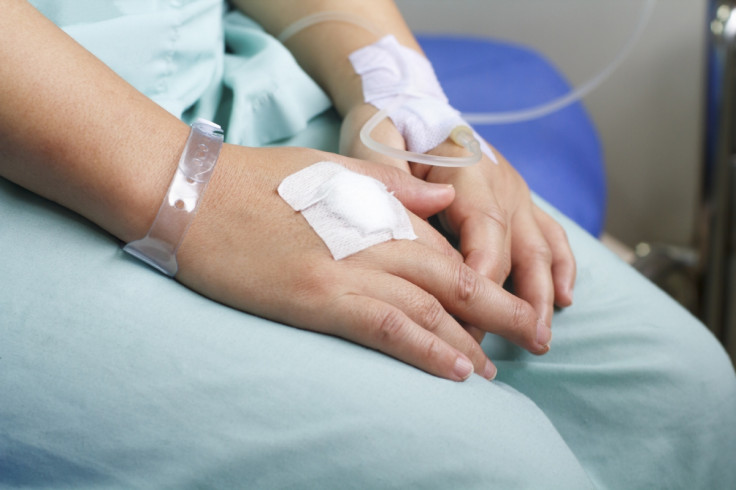 HIV-infected patients who get diagnosed with cancer are less likely than non-infected individuals to receive treatment, scientists say. Cancer is now the second-highest cause of deaths for these vulnerable patients, just after AIDS-related deaths.
The study, published online in the journal Cancer, points out that HIV-infected patients with cancer have lower overall survival rates than non-infected individuals with cancer.
The research team – involving scientists from University of Utah, the US National Cancer Institute and the American Cancer Society – hypothesised that a lack of adequate cancer treatment was a possible contributor to this worse cancer-specific mortality.
For different specific cancers, they assessed the likelihood of getting treatment, in both groups.
Common cancers
The scientists used data collected from the National Cancer Data Base to study non-elderly adults diagnosed with several common cancers from 2003 to 2011. In total, 10,265 HIV-infected and 2,219,232 HIV-uninfected cases were included in the research.
An analysis of the data revealed that HIV-infected patients were more likely to be treatment-less for cancers as varied as lymphomas and cancer of the head and neck, the upper gastrointestinal tract, the colon and rectum, the lungs, breasts, cervix, and the prostate.
The scientists say that two factors accurately predict this lack of treatment in HIV-infected people: their weak insurance status and the fact they have HIV complications.
However, this is not enough to explain the huge differences in access to treatment observed between non-infected and HIV-infected cancer patients. When the researchers adjusted for these two factors, people with HIV were still less likely than other cancer-patients to lack appropriate treatment.
Possible causes for lack of treatment
Scientists are not sure what causes these differences, but they have come up in their study with potential explanations.
Historically, HIV-patients have been excluded from cancer clinical trials, resulting in unequal access to innovative treatments. Additionally, doctors may also be less experienced in treating cancer in HIV-infected patients.
Worse perhaps, the challenge of having to deal with two severe diseases at the same time may take a toll on people's resilience and mental health. This can lead to more limited treatment adherence in HIV-infected cancer patients.