Using e-cigarettes to vape medical marijuana is safer than smoking cannabis, and should be recommended as an alternative method of administering the drug, scientists have said. The method, dubbed 'cannavaping', involves extracting cannabinoids (the active ingredient) from cannabis and turning it into an e-liquid, which could then be vaporised.
With the use of medical marijuana becoming increasingly accepted in Western societies, a team of Swiss researchers evaluated cannavaping for safety and efficiency and compared it to other methods of ingestion, including smoking cannabis cigarettes. In their findings, published in the journal Scientific Reports, the researchers said they were initially inspired by the illegal practice of dabbing, which involves consuming cannabis through butane hashish oil (BHO).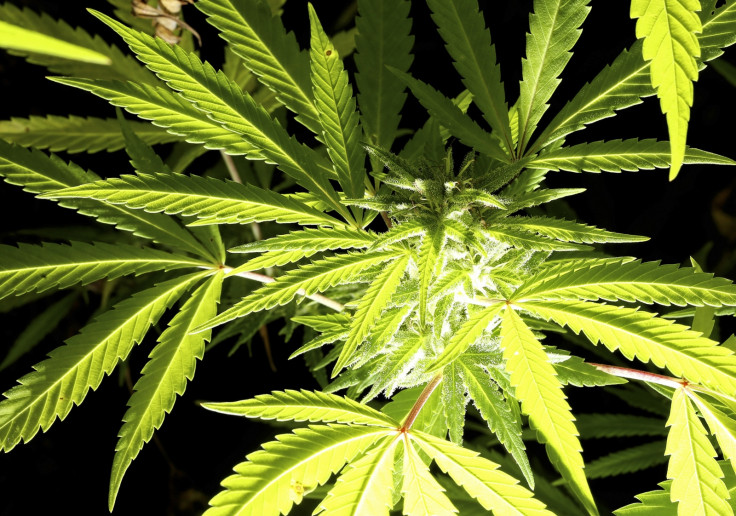 The team analysed samples of the gases generated from three e-cigarettes that used BHO and found cannavaping resulted in the avoidance of toxic contaminants normally released when smoking cannabis cigarettes. "Cannavaping appears to be a gentle, efficient, user-friendly and safe alternative method for cannabis smoking for medical cannabis delivery," the researchers wrote.
They also said it is a better alternative to oral administration, because problems with "erratic absorption" and "poor biodisponibility" – cannavaping allows the drug to enter the bloodstream without first being metabolised by the body.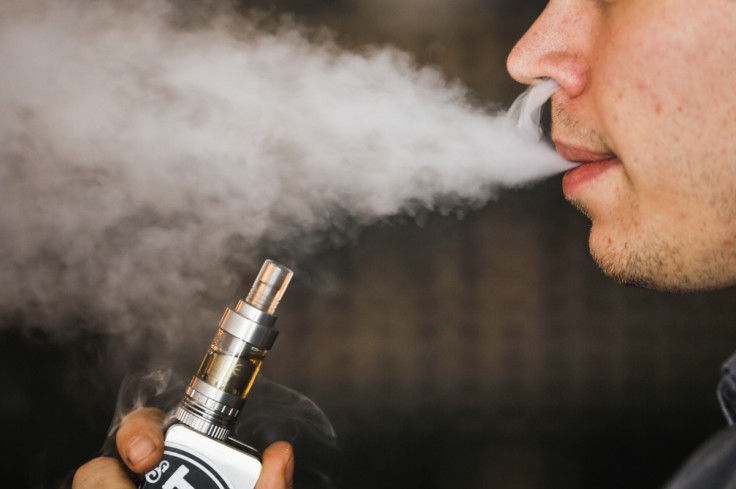 Researchers said there is the potential for the misuse of cannavaping, but that they believe the risk to be low. "The poor solubility of BHO in commercial liquid refills prevents achieving high BHO concentrations, which are very likely preferred by recreational cannavapers and dabbing consumers."
In conclusion, the team said cannavaping potentially provides a new method of delivery for medical marijuana that alleviates problems seen through other methods. "[The] therapeutic applications of cannavaping have undeniable benefits over other administration routes, with the controlled dosage of cannabinoids-enriched liquid refills," the report said.
They noted, however, that only one type of e-cigarette was studied and further research on electronic devices will be needed before the commercialisation of therapeutic cannavaping.