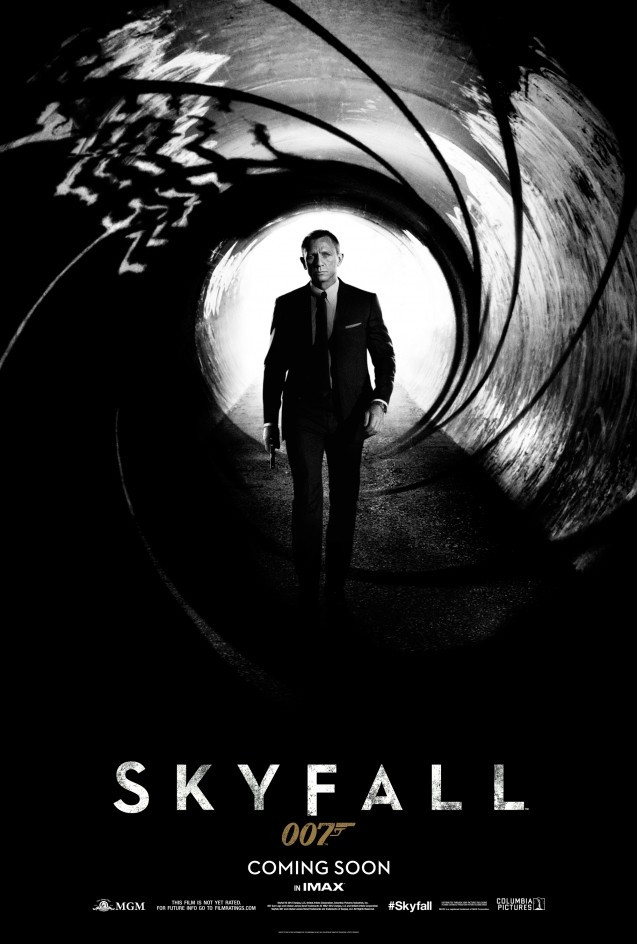 James Bond films Dr No and Casino Royale were screened at the beachfront Cinéma de la Plage, during the 65th Cannes Film Festival on Thursday evening, as part of five open-air screenings of films from the 007 franchise.
The festival that began on 16 May and runs till 27 May screened Dr No, the first James Bond film by British director Terence Young released in 1962, to mark the 50th anniversary of the James Bond series of films. The second day of the festival also saw the screening of the more recent Daniel Craig-starrer Casino Royale (2006), by Martin Campbell, later in the evening.
The two landmark 007 films seem to have been chosen for screenings for two apt reasons - the first film screened - Dr No - was also the first James Bond film made and it starred the legendary Sean Connery. Meanwhile, Bond went blonde for the first time when Craig took the role for Casino Royale, the 21st Bond production. Craig returns to the role for the forthcoming Skyfall - the 23rd film - set to release in October.
"Daniel Craig donned the secret agent's suit and became exactly the difference take on the character that director Martin Campbell had been looking for. A multi-faceted and charismatic actor, he revealed more of the character's complexity, making him more violent than his predecessors and at the same time, more sensitive," a statement on the Cannes Film Festival's official Web site read.
As many as seven men have played their parts as the suave secret agent, created by novelist Ian Fleming, famous for his charms women find so endearing, ranging from Connery to Craig, over the past 50 years. Interestingly, all the actors who have played Agent 007 so far are from the British Commonwealth, including Roger Moore - who showed the spy had a humorous side to him - and Pierce Brosnan - who restored Bond to the silver screen after a gap of six years.
"In the half-century of his history in the cinema, James Bond hasn't aged a day," Festival de Cannes wrote in its tribute to the 50 years of Bond films.
The other three films to be shown as part of the Cinéma de la Plage Bond screenings at Cannes are On Her Majesty's Secret Service, Diamonds Are Forever and From Russia With Love. Screenings will happen on 20 May, 21 May and 23 May.
This is the first time the James Bond films have ever been screened during the Cannes festival, according to the Official James Bond Website, which released the teaser poster of Skyfall worldwide on Thursday; the same day the Cannes Film Festival screened the two Bond films.