Cardiovascular disease deaths to rise by 2 million in 10 years if risks aren't addressed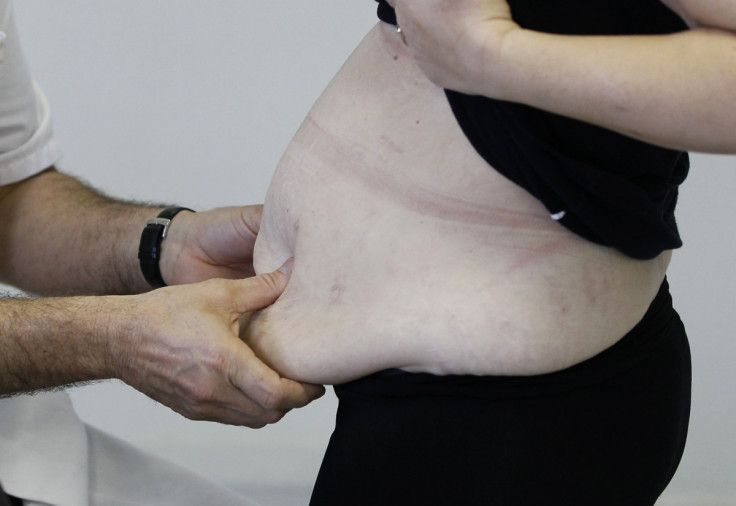 Premature deaths related to cardiovascular disease are set to rise by almost 2m in the next 10 years, according to a forecast from the Global Burden of Disease Project. In 2013, there were 5.9m deaths worldwide as a result of cardiovascular disease. However, this is expected to rise to 7.8m by 2025 unless we address the causes of the disease, a report warned.
The United Nations (UN) set targets in 2013 to reduce premature deaths by a quarter by 2025, but the new report says that this will be well wide of the mark. It says that although many western countries like the US will be able to achieve this by tackling high blood pressure, tobacco use, obesity and diabetes, it is the most populous countries where the damage will be done.
It says that China, India, Russia, Mexico, and Ethiopia will see the situation worsen, and 60% of the 7.8m deaths will occur in South East Asia, East Asia, and South Asia.
"We can clearly see what needs to be done over the next decade to reduce cardiovascular death worldwide," said Dr Gregory Roth, assistant professor at the Institute for Health Metrics and Evaluation (IHME) and the Division of Cardiology at the University of Washington. "To have the greatest impact, we need to focus on the leading risk factors in each country. For most, that means healthier diets, more exercise, quitting tobacco and less binge drinking of alcohol. But it also means investing in high-quality primary care and hospitals because many treatments for heart disease work well and can make a real difference."
By creating possible scenarios, they were able to analyse trends for hypertension, tobacco smoking, diabetes and obesity, predicting how they may differ by the middle of the next decade by looking at how issues are currently being tackled. It says that reducing hypertension – extremely high blood pressure – prevalence would bring the best results in attempts to bring down the cardiovascular disease mortality rate, followed by the reduction of tobacco consumption.
If all the risk targets that the Global Burden of Disease Project sets out are achieved, which also includes reducing obesity in the US, Canada, Australia, and New Zealand and smoking reductions (especially in men) in the Middle East and North Africa, then the reduction would still not be equal around the world.
While the Brazil, China, Vietnam, and Iran would exceed the 25% reduction, there would be a 1% increase for men in central sub-Saharan Africa, but a 53% decrease for women in East Asia. "Countries need to select policies focused on both prevention and treatment of cardiovascular disease," said IHME director Dr Christopher Murray of the study published in Circulation. "Using the best available data now can help us make decisions that will impact future trends."
© Copyright IBTimes 2023. All rights reserved.