Caribbean Cruise Cut Short on Norovirus Scare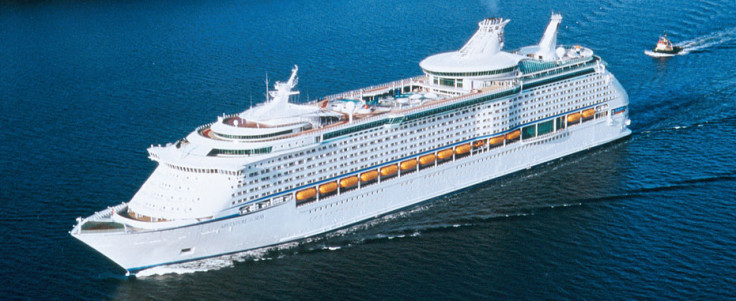 Thousands of holidaymakers have had a dream Caribbean cruise cut short after a suspected norovirus struck down hundreds of them.
Royal Caribbean's 137,308-tonne Explorer of the Seas was forced to dock in New Jersey two days earlier than scheduled after 600 of the 4,215 people on board suffered vomiting and diarrhoea.
It was the second outbreak of sickness despite crew sanitising the 1,020ft cruiseliner on two occasions.
The decision to cut short the 10-day holiday was made after symptoms spiked at the weekend. The ship will go into quarantine on Wednesday for a third decontamination and it will be a full 24 hours before anyone steps aboard again.
"New reports of illness have decreased day over day and many guests are again up and about," said a company spokesman. "Nevertheless, the disruptions caused by the early wave of illness means that we were unable to deliver the vacation our guests were expecting.
"After consultation between our medical team and representatives of the US Centers for Disease Control and Prevention, we think the right thing to do is to bring our guests home early and use the extra time to sanitise the ship even more thoroughly."
© Copyright IBTimes 2023. All rights reserved.