Arsenal defender Carl Jenkinson has taken a dig at Tottenham following their failure to qualify out of the group stages of the Champions League. The Gunners have also taken a lot of flak for their failure to finish first in the group, having failed to beat PSG at home, despite going ahead in the first half but Jenkinson insists that it isn't as easy as it would seem.
PSG drew first blood, scoring through Edinson Cavani, but the Gunners came back into the contest through Olivier Giroud, who scored just before the half time break from the spot after Alexis Sanchez was deemed to have been fouled inside the box. The Gunners came in the dominant side in the second half and took the lead through an own goal by Marco Verratti after a shot by Aaron Ramsey pin-balled inside the box and into the back of the net.
However, the lead was shortlived as the visitors scored through Lucas Moura after a fortuitous deflection by Alex Iwobi changed the direction of the flight and away from the hands of David Ospina. Jenkinson revealed that it was a big blow to their chances of getting an easier opponent in the round of 16, but it was not that big a setback as some would make it out to be.
"Getting to the last 16 is not the easiest thing in the world to do," said Jenkinson, as quoted by the Telegraph. "Tottenham have obviously seen that and we have done well to get to this point. We have held our own and are joint top. The only thing that is holding us back is the head to head rule, which is frustrating when you look at our goal difference and it counts for nothing.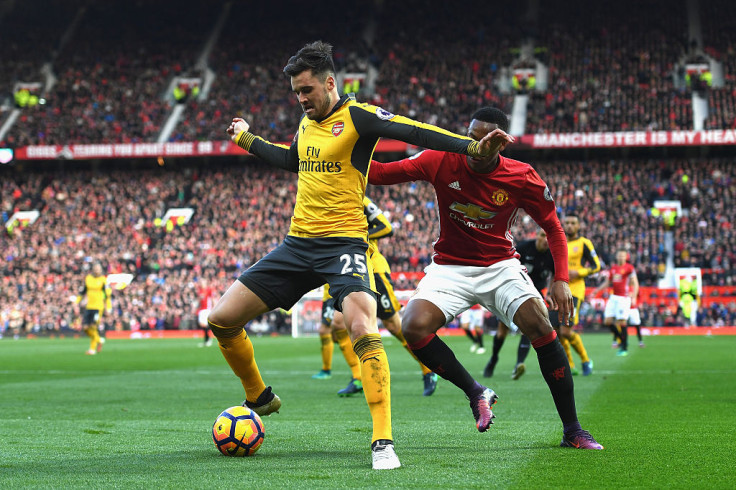 "The rule is very frustrating, I'm not a fan of that. But it is what it is, we are through to the last 16 and all we can do is go to Basel and have a go there and hope things pan out well for us. If they don't we are through to the last 16 anyway and you never know who you are going to get drawn against."