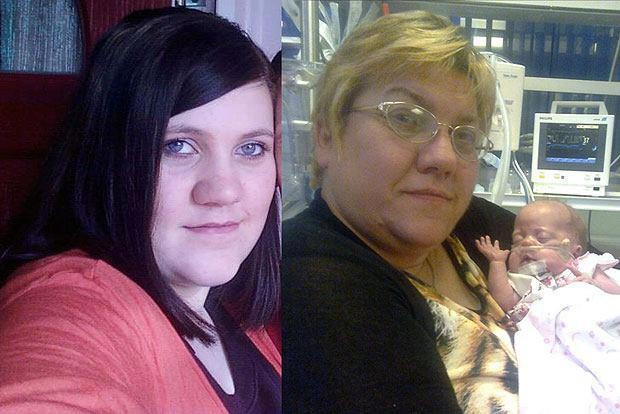 Carl Mills has entered a not guilty plea at Cardiff crown court after being accused of murdering three generations of the same family.
Mills is accused of an arson attack which resulted in the deaths of three members of the Buckley family - Kim, 46, her daughter Kayleigh, 17, and granddaughter Kimberley, who was just six months old.
The fire broke out at the family home in Cwmbran last September and Mills, 28, was arrested and charged in the days after their deaths.
He was the former boyfriend of Kayleigh Buckley and is believed to have threatened to kill her previously. The murder trial is due to start on 24 June.
The blaze broke out at around 3am while the family slept. It was the same day that Kayleigh had brought her daughter home from hospital.
She had given birth to twins six months earlier but her other daughter Angel did not survive. Banners celebrating Kimberley's arrival home had been hung at the house.
Kayleigh had met Mills on an internet chat site when she was doing her GCSEs. He moved from Manchester to Cwmbran to be nearer to her and the pair are thought to have been together for around a year.
The Independent Police Complaints Commission is investigating Gwent Police over its previous contact with the Buckley family.