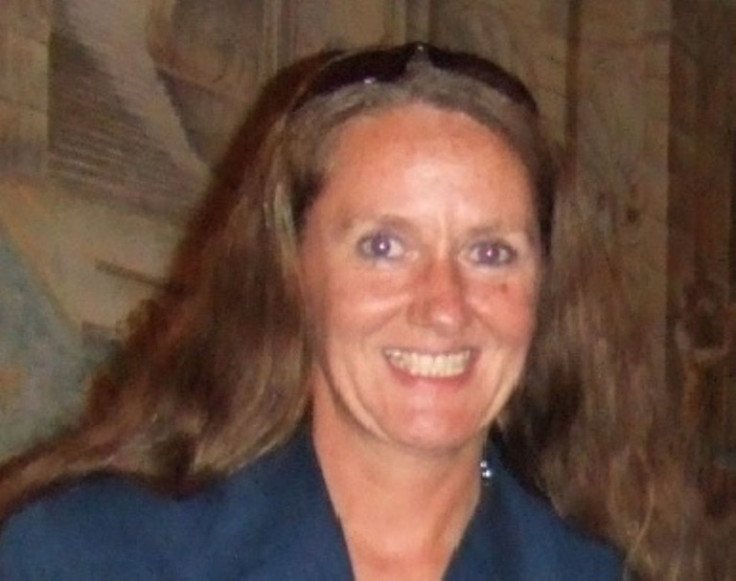 Businesswoman and part-time escort Carole Waugh was brutally murdered for her money by two conmen and gambling addicts, the Old Bailey has heard. Rakesh Bhayani and Nicholas Kutner, who both deny the charges, are also accused of hiring "impersonators" who made a number of phone calls claiming to be Waugh in order to gain access to her money.
Waugh, 50, who lived alone in a £600,000 flat in Marylebone, was brutally killed on or around 16 April 2012. She was stabbed in the neck and her body dumped in the boot of former lover Bhayani's VW Golf. Her body was only discovered in a New Malden garage on 2 August.
The court heard that Bhayani, 41, met Waugh, a former accounts clerk in the oil industry, when she entertained him as an escort. She lent him £40,000 and visited him in prison several times. In prison Bhayani met fellow fraudster Kutner, 48, who shared his taste for the high life and together they hatched their plot.
Prosecutor Patrick Gibbs QC told the Old Bailey: "Whoever struck the fatal blow or blows, Mr Bhayani and Mr Kutner planned it and were responsible for it. Having taken her life, they took all her worldly goods. They were professional conmen and lifelong gamblers. They have a long history of defrauding people. They had a taste for expensive things but, above all, both were gripped by the same compulsion - the compulsion to gamble."
According to the prosecution Bhayanai, posing as a heart surgeon, attempted to purchase a £45,000 diamond ring from a Bond Street jeweller using counterfeit cash on the same day Waugh died. Later several different women - allegedly recruited by a third man, Elie Khoury, 40 - posed as the dead woman in shops, banks and on the phone. Gibbs told the court Waugh had threatened to expose Bhayani to his wife and family, who had no idea about his lifestyle.
Gibbs said: "It seems that she had been intimate with him at one time or another in the past [and] may have first met him through an advertisement of herself as an escort that she had placed on the internet. Like everyone else that has met Mr Bhayani, she was taken in by him. She thought that he was her friend, but you may decide by the end of this trial that Mr Bhayani doesn't really do friends."
Bhayani, of Wembley, north London, and Kutner, of no fixed address, both deny murder. The trial continues.