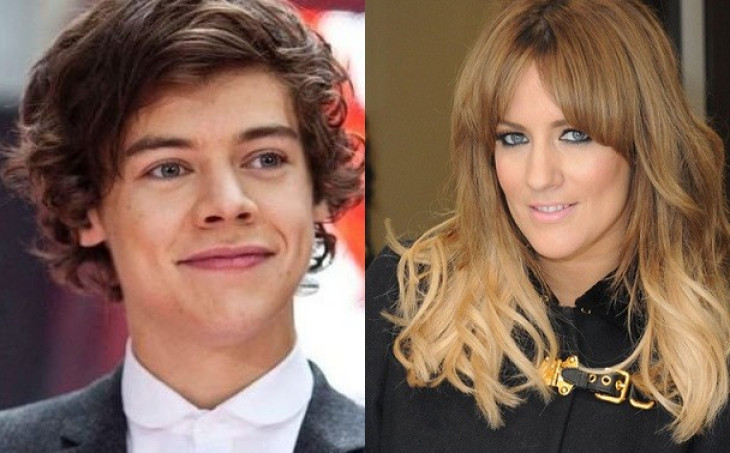 X Factor host Caroline Flack has opened up about her former relationship with One Direction singer Harry Styles. The television presenter was slammed for dating a then 17-year-old Styles, who was 14 years her junior.
Styles and Flack shared a controversial relationship for three months; the two are 15 years apart in age. The two broke up last year but Styles, in a Twitter post, said the split was a "mutual decision".
In her new autobiography, Storm in a C Cup, the 35-year-old said: "I've never felt I was much older than Harry anyway. I still feel 18 and probably act that way half the time — all those years in kids' telly probably didn't help. Although it was just a bit of fun we decided it was best to keep it to ourselves, as we were both working for Simon (Cowell). We were both single, we got on well and we had a laugh."
"It was only when it became public knowledge that things turned sour. At the beginning it was all very playful. He joked about being attracted to older women. No one seemed to be bothered then about the age difference. It began to go wrong when Harry was pictured coming out of my house one morning."
"And once that was out, it was open season. After that anyone could say anything. In the street people started shouting at me 'paedophile' and 'pervert'. A One Direction fanzine had me as a voodoo doll, with arrows (pins) pointing to bits of my anatomy," she added.