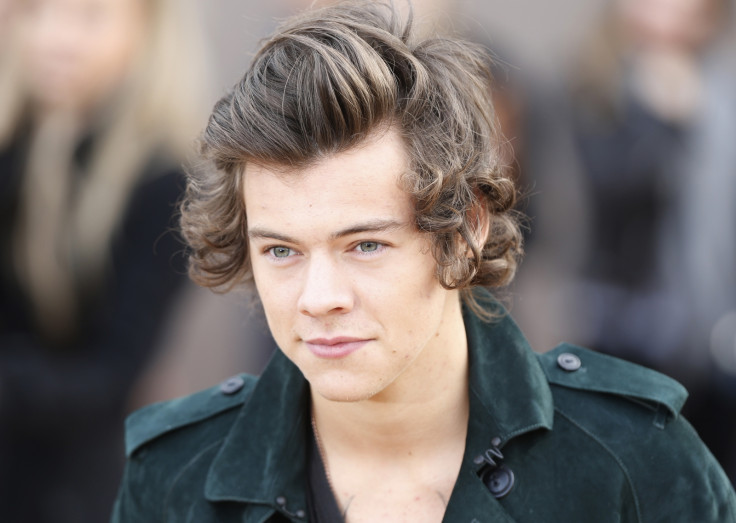 As One Direction prepare to go their separate ways, Harry Styles has set the record straight on reports that he is venturing into acting by revealing that his next career move is a little less ambitious. During a recent interview with Beats 1 Radio, the 21-year-old heart-throb said that he is keen to move into property because he believes he would make a pretty good estate agent.
Speaking about life after 1D, he said: "I'll go from singer to estate agent," before adding: "I like the little ones (houses) because then you throw in 'it's romantic', which means it's tiny, while 'it's cute' means it has a window."
Although Styles, who performs alongside Louis Tomlinson, Niall Horan and Liam Payne, can see himself in a grey suit shifting properties, it hasn't stopped Hollywood calling. Earlier this year, it was reported that he was being courted by renowned film producer Harvey Weinstein who hailed his "star potential".
"There's no question he will enter the movie business. I get from him that he wants to," Weinstein told The Sun."When you meet him, he's super-charismatic. He came to our Oscars party last year and then I went out to lunch with him. I've met him two or three times and he was very interested and charming. I think the guy is a movie star."
Weinstein , who is behind films including Kill Bill: Vol.3 and My Week With Marilyn, added: "He [Styles] doesn't even have to audition for me. We offered him a part and he couldn't do the movie because he had the tour. The amount of money their tour did is crazy, so he's got obligations."
Back in September, Styles was also linked to the forthcoming Absolutely Fabulous film, which is an adaptation of the award-winning BBC comedy series following the boozy lives of characters Eddie Monsoon – played by the show's writer Jennifer Saunders – and Patsy Stone (Joanna Lumley) who work in fashion and PR.
"Jennifer has told friends she wants Harry to be part of the movie. She's got some great cameos in the bag already, but wants to give the film a young, hipster edge," a source told the publication. "If she can find a way to work him into the script, then Patsy could have a new bit of totty to chase."