Santi Cazorla's boyhood club Real Oviedo is in trouble, and the Arsenal star, along with Juan Mata and Michu, have all bought shares in the side as they hope to save it from going out of business.
The Spanish club, currently in fifth position in the third division of Spanish football, is where Mata, Michu and Cazorla all began their careers, and Michu in particular spent a great deal of time there before making the move to Celta B in his senior career.
And the now Swansea striker says that himself, and his fellow stars at Arsenal and Chelsea, have all given to help the club get back on it's feet in this time of need.
"Myself, Mata and Cazorla have all bought shares, but it would be wrong of me to say how much. We just wanted to try and help save the club we all played for," he said, as reported in Sport360.com.
"The economy in Spain is very bad and the club needs around €2m to survive. A lot of people have bought shares and hopefully it will be enough by the closing date of November 17.
"It's my local club, a club I love, so I hope it will be enough."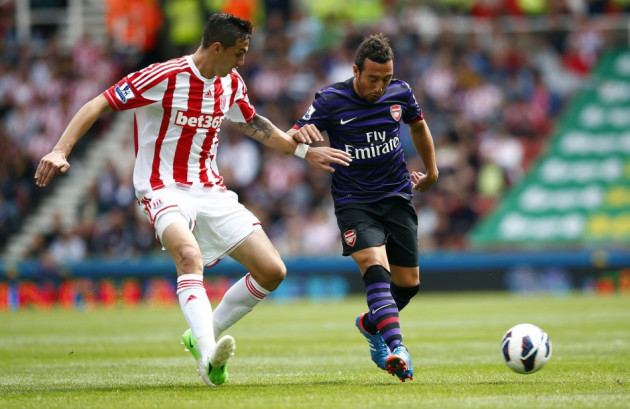 Oviedo need to raise around €2 million to stay afloat, and have been pushing hard for football fans all around the world to show their support by buying shares worth €10 each before the make or break date November 17 rolls around.
The side have also added the sweetener that overseas fans will be offered free match tickets when they visit the northern town, located near Santander, Corunna and Gijon.
Cazorla spent seven years at Oviedo before making the move to Villarreal B in 2003, and now the winger is a star for Arsenal, and has been a massive asset Premier League since his move to England in the summer.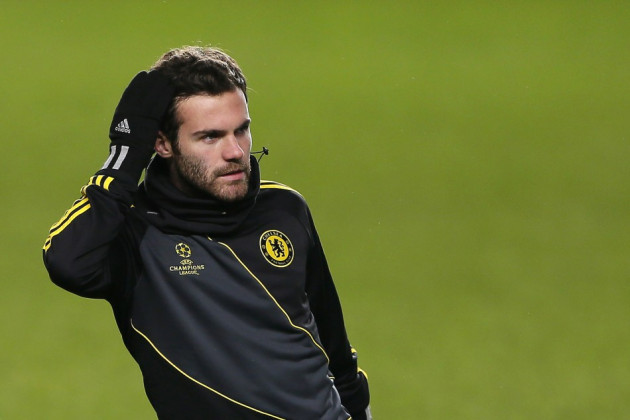 Mata, meanwhile, spent six years with the side's youth academy before making the move to Real Madrid in 2003, where he began a prosperous career that led him to win a Champions League trophy with Chelsea this year.
While many clubs in England go through tough times, for Oviedo, this is their last hope of staying afloat. The side is counting on overseas fans to help alongside it local supporters, and so far Arsenal, Swansea and Chelsea fans haven't been the only ones to help out.
For more information on buying shares and doing your part to help this club in need, go to http://www.realoviedo.es/yosoyelrealoviedo/index.html.