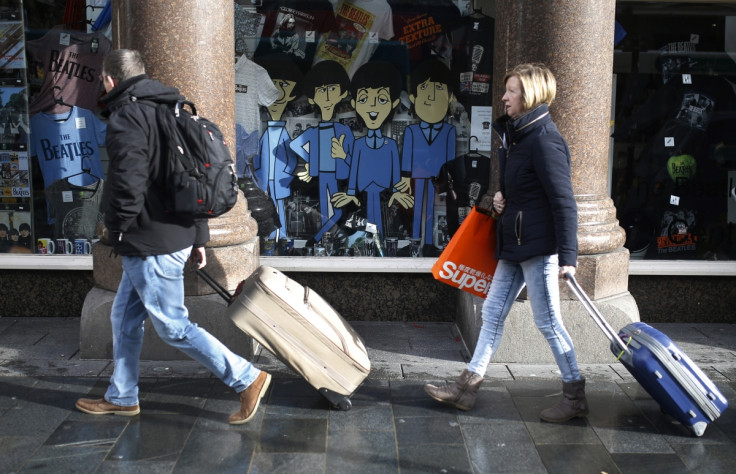 The UK economy will grow slower than expected in 2016 and 2017, business lobby group the Confederation of British Industry (CBI) has predicted. The CBI now expects growth of 2.3% this year and 2.1% next year, down from its November forecast of 2.6% and 2.4% respectively.
Weak productivity and wage growth and downward revisions to historical data were the reasons for the downgrade, the lobby group said. Despite the downbeat assessment, the CBI said the UK will remain among the fastest growing advanced economies this year.
"Overall, the UK economy is expected to see decent growth this year – and in the next," said Carolyn Fairbairn, CBI director general. "It's important to keep global economic challenges, such as recent stock market volatility, in perspective." The CBI's prediction comes a week after the Bank of England downgraded its GDP growth forecast for this year to 2.2% from 2.5%.
Productivity concerns
The CBI revised its estimate for household spending growth this year to 2.7% from 2.9%, citing tepid wage growth. It also predicted a bigger drag on 2016 growth from net trade, owing to stronger-than-expected import growth, and warned that the renegotiation of the UK's European Union membership could pose additional risks to growth.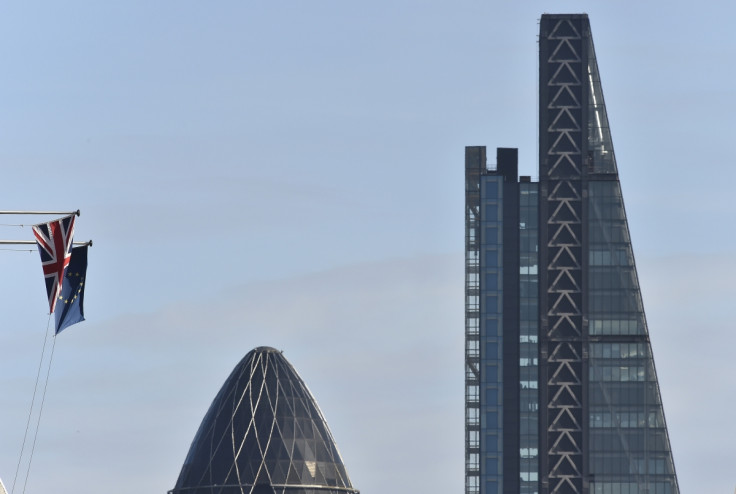 "While there's little current evidence of uncertainty negatively affecting business investment ahead of the EU referendum, this is a potential risk to the UK's solid economic outlook, along with concerns over China and emerging markets," Fairbairn said. "And despite domestic demand remaining healthy, it's clear that increasing productivity remains a priority as a means of achieving sustainable wage growth."
Rain Newton-Smith, CBI director for economics, added: "It's important to remember that the UK has largely remained resilient amid recent global turbulence. "We have a strong economic footing at home, driven by strong job creation and business investment coupled with low inflation supporting household spending. But with softer GDP growth and slower wage growth tempering inflationary pressures, UK interest rates are likely to remain unchanged until the end of this year."