Six in 10 female employees in Britain could be being paid below their market value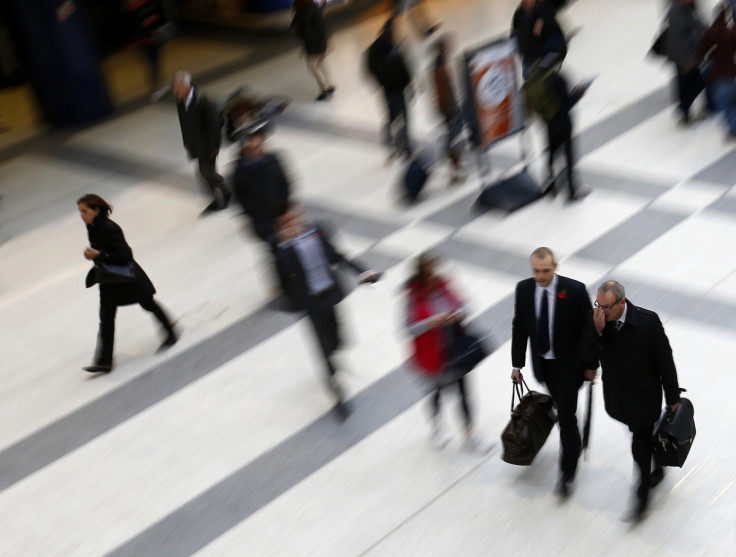 Out of every 10 female employees in Britain today, six could be underpaid, compared with 40% of their male counterparts, data released on Friday (5 February) showed, confirming the gender pay gap in Britain has still not been bridged.
According to figures released by jobs search engine Adzuna.co.uk, 60% of women could be paid below their market value, compared with a UK-wide average of 47% of employees reporting earnings less than their statistical market value. The research analysed self-reported actual salaries of over 20,000 UK workers and of the women surveyed, only 17% earned over £50,000 per year compared with 32% of male workers receiving a similar salary, while 20% of female employees reported earnings under £20,000 a year compared with 13% of men.
The figure underline findings from the latest Global Gender Gap report, from the World Economic Forum, which highlighted that the gender gap across health, education, economic opportunity and politics has closed by only 4% in the past 10 years. "Data shows average earnings amongst female employees to be 13% lower than their male counterparts, highlighting a clear and persistent gender divide in the UK labour market," Doug Monro, co-founder of Adzuna, said.
"Even when we strip out the impact of all other factors, like education, experience or part-time status, we still see a gender difference than can only be put down to inequality. Britain's employers need to change their ways."
The report showed consultants, designers and those employed in the charity sector number are among the most underpaid employees in Britain, with the average consultant taking home £17,000 per year less than their market value. Graduates, workers in the energy sector and teachers are more likely to see earnings in line with their value, while corporate sales managers, particularly those involved in bid management for education or government contracts, were named the least likely job title in the UK to be paid their worth, earning up to £40,000 less than their market rate.
Conversely, however, finance directors were among the most overpaid employees in the country, with some securing actual pay of up to £50,000 more than their current market worth, the report showed.
© Copyright IBTimes 2023. All rights reserved.