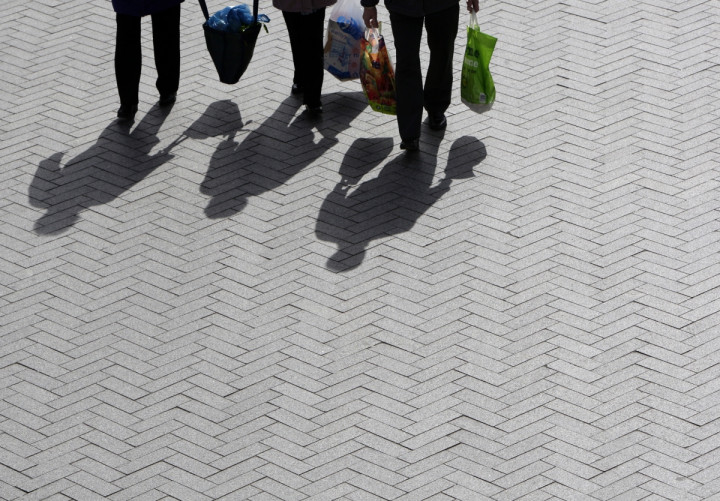 UK retail sales are back on their way to full strength, according to the Conderation of British Industry.
Sales volumes bounced back strongly in July, following a weak June that saw a balance of just +4% - considerably lower than the +29% that was expected, the CBI report revealed.
However, July saw sales bounce back with a vengeance as +21% of retailers reported an increase in sales volumes, beating the expectations of +17%.
"As the temperature began to rise, it seems so did sales volumes," said Barry Williams, chair of the CBI distributive trades survey panel, which questioned 133 firms.
"Almost all sectors saw growth, with grocers and clothing stores telling us they performed particularly well as people bought barbecue supplies and summer outfits."
Sales in motor trades and wholesales were particularly encouraging as both areas continued to
grow strongly.
Motor traders reported growth of +74%, while wholesalers saw a +33% increase in sales.
With more than half of retailers expecting to see sales volumes increase again in August, Williams says vendors need to be prepared for the busy period, with 51% saying they expect to see an increase and just 15% anticipating a decrease to give a balance of +36%.
"Retailers expect an even faster rise in sales volumes next month and are stocking up in anticipation of growing demand," he added.