The reality TV star has left the Celebrity Big Brother House after only a week, saying he was 'edgy and claustrophic'. Kim Kardashian's best friend asked to speak to a producer of the Channel 5 reality show on Saturday's show (9 December), revealing that he was suffering from anxiety.
After much soul searching, Cheban said: "There is a point where my mental stability is more important than entertaining." A Channel 5 spokesperson confirmed the news that he has left, saying: "Jonathan Cheban has decided to leave the Celebrity Big Brother House. His exit will appear in tomorrow night's show on Channel 5 at 9pm."
The 41-year-old was showing signs of distress and spent more than an hour speaking to Big Brother in the diary room. After appearing to feel better, Cheban decided to stick it out for another day.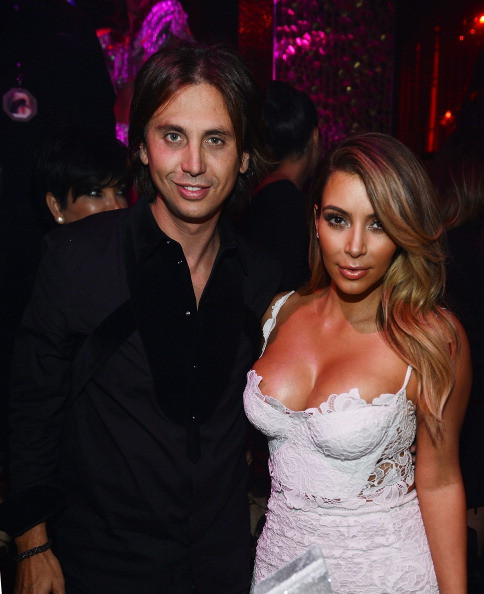 "It's becoming impossible, I can't sit still, my heart is tight and racing all the time now. I can't even enjoy it, the fun masks it and now we're done with the day. I'm so anxious I'm going to have a heart attack."
The antics of his fellow housemates could have been a decision in Cheban fleeing the house. Gemma Collins, the former former TOWIE star broke wind, leaving the American disgusted. "What was that?! Did you just fart? Holy s**t there's now a hole in the bed," he said at the time.
He was clearly not amused and added: "I'm going to throw up."
The PR man who is famous for his close friendship with Kim Kardashian was given valuable advice about appearing on the reality TV show. "Kim told him not to be too critical of his new housemates and be nice to them because he's never met any of them before," a source said.