David Bowie death: Why ex-wife Angie Bowie chose to stay on Celebrity Big Brother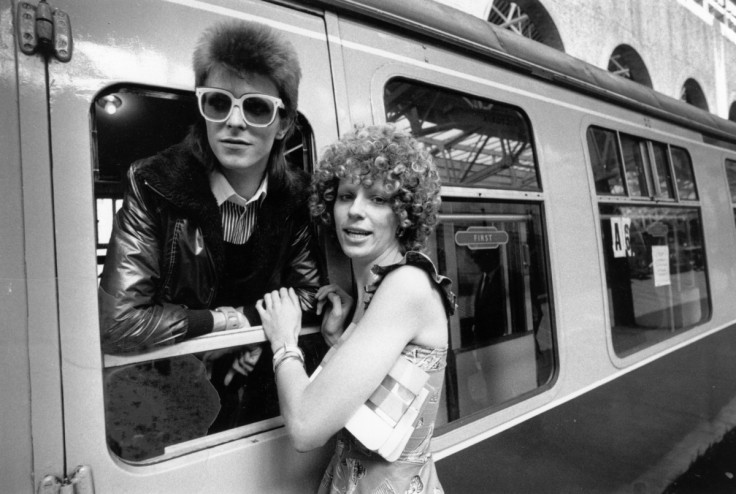 Following news of David Bowie's tragic passing, his ex-wife Angie has chosen to remain in the Celebrity Big Brother house and compete in the latest series of the reality competition.
The Ziggy Stardust hitmaker died on Sunday (10 January) after a secret 18-month battle with cancer.
Producers of the Channel 5 show confirmed on Monday that Angie, who was married to the pop star from 1970-1980 and with whom she shares a son, had been informed off-camera by her representatives.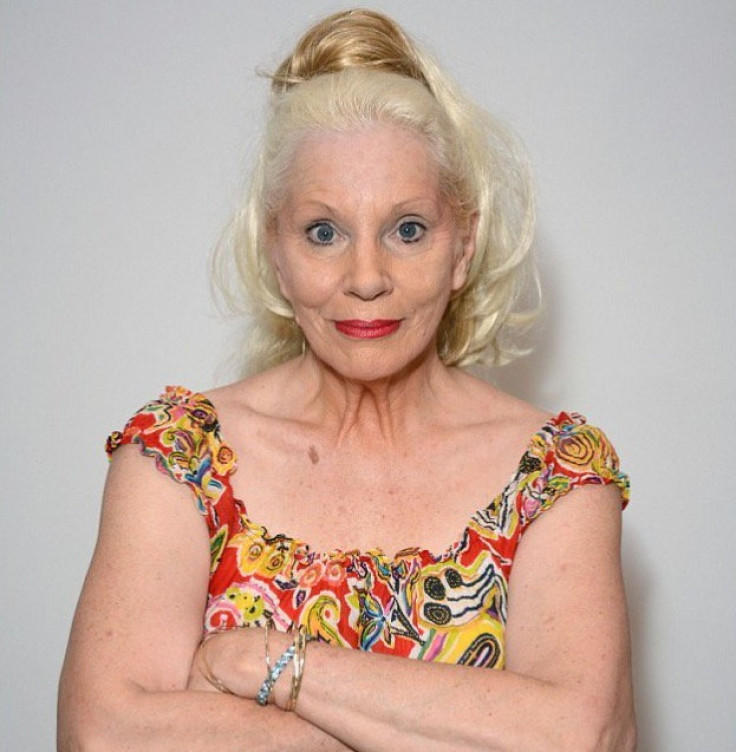 Angie Bowie
Twitter
"She has taken the decision to continue in the programme," a spokesperson told IBTimes UK. "The decision to remain in the house is entirely her choice, and she has been given the option to leave at any time if she changes her mind. Appropriate support will be available to Angie at any time if needed."
Although Angie has chosen to remain on the show for now, dealing with the weight of such a loss so publicly could prove too much for the 66-year-old. It is safe to say that she has already been on a rollercoaster of emotions since entering the house on 5 January.
On Sunday night's episode Bowie's former manager threatened to walk out after getting into a heated argument with fellow housemate Tiffany Pollard, who claimed that she acting like she's "on drugs". Running to the Diary Room, Angie demanded that producers let her leave. "You need to get me out please, I don't want to be here any more."
Earlier in January, she also claimed that Bowie had turned their son against her after their divorce turned sour and that she no longer had a relationship with 44-year-old son Zowie, now a film director by the name Duncan Jones. "I don't see him at all, he doesn't like me," she said at the time. "But my daughter [from former boyfriend, Andrew Lipka] likes me. I guess David told him not to [talk to me]. It does seem odd."
During her interview on launch night she revealed why she hadn't spoken to her former partner for 40 years. "I go to great lengths to avoid him," she said. "Did you think I was going to be polite, to be nice, so that people like me? No. It was terrible when we broke up, it was awful. He came to visit at first, and then he didn't want to visit me any more."
Meanwhile, millions of stunned fans and fellow celebrities have taken to social media to express their shock and pay tribute after a statement released on the musician's Facebook page confirmed that he had lost his life: "David Bowie died peacefully today surrounded by his family after a courageous 18-month battle with cancer. While many of you will share in this loss, we ask that you respect the family's privacy during their time of grief."
© Copyright IBTimes 2023. All rights reserved.