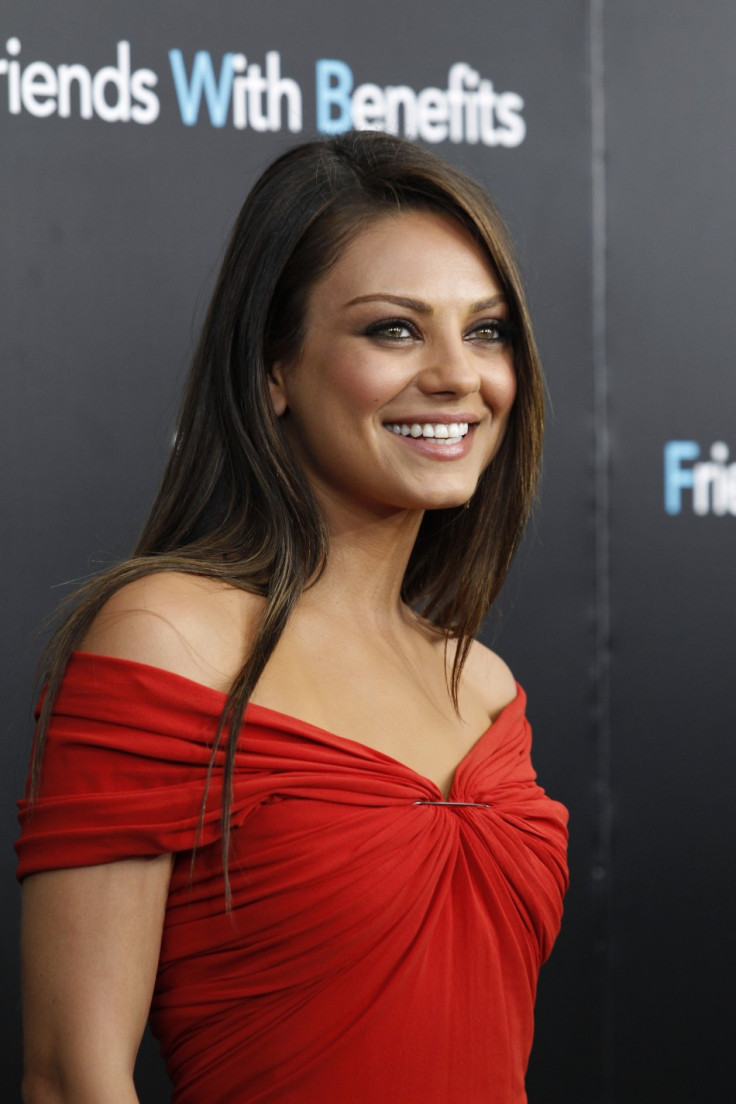 Supposed victims of celebrity hacking Mila Kunis and Justin Timberlake representatives have spoken out about the alleged intimate photos.
Shropshirestar reports Justin Timberlake and Mila Kunis have laughed off reports that they sent raunchy pictures to each other on their mobile phones, branding them "entirely false".
Initially TMZ reported that a phone account owned by Mila, 28, was hacked and photos were leaked of the actress in a bathtub along with pictures of Justin, 30, lying on a bed.
The representatives of both starts told People:
"At no time did Mr. Timberlake and Ms. Kunis exchange inappropriate texts or emails. ... The insistence that there is any inappropriate correspondence between the two parties is entirely false," the statement continues.
The alleged photos included one of a shirtless Justin and a naked Mila in a bathtub, with phone hackers claiming the Friends with Benefits co-stars swapped these racy images with each other on their mobile device, reports Music News.
Like Scarlett Johansson, also a recent victim of leaked nude photos as a result of alleged hacking, Timberlake and Kunis are currently working with authorities and will pursue any legal action required in this matter, reports People.
Although both Kunis and Timberlake deny the nude photos, both have been rumoured to be dating earlier this year, another rumour both deny.
The statement from both representatives finished: "We would like to confirm that the photo addressed in the media of Ms. Kunis was in fact not from any phone but from an inactive email account that has not existed in three years. In regards to the other photos in question, they were never exchanged between the two parties."