Central African Republic: President Michel Djotodia Expected to Quit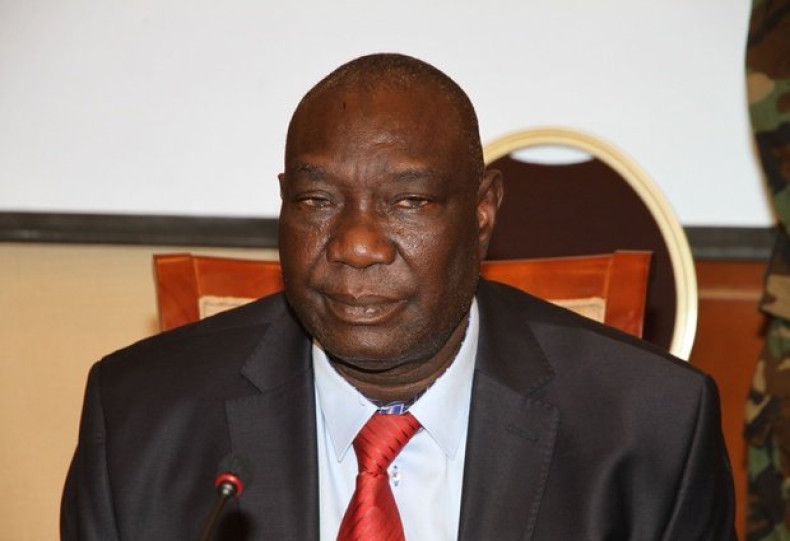 Interim president Michel Djotodia faces pressure to step down after failing to quell violence between rival Muslim and Christian groups in the Central African Republic, according to officials.
Political and diplomatic sources said Djotodia will announce his departure on Thursday at a summit of regional leaders he is expected to attend.
Djotodia's spokesman, however, said no such declaration will take place at the Economic Community of Central African States (CEEAC) meeting in N'Djamena, capital of Chad.
CEEAC secretary-general Ahmat Allami, however, said Djotodia will be urged to step down.
"If you are incapable, if you are powerless in the face of the situation, make way for others who can do a better job," Allami explained.
"It may happen that CEEAC is overwhelmed and cannot continue to support the transition."
A source close to Djotodia told Reuters that CAR leaders have grown impatient with his inability to find a resolution to the conflict. The fighting has left thousands dead and forced nearly a million people from their home towns since it began early last year.
"It's finished for him now," said the source.
France, which has deployed 1,600 troops to help end the violence, will attend the meeting as an observer.
"We're not here to give the thumbs up or down, but there are difficulties with the current team," French Foreign Minister Laurent Fabius told the Senate.
"It's not for us to decide this but there is a difficult political situation and all those who are or who will be in power must prepare the elections." Fabius continued.
Djotodia became president of CAR after a coup d'état by Muslim Seleka rebels last March.
Following the overthrowing of the then president Francois Bozize, from CAR's majority Christian population, the country has descended into sectarian violence between Muslim Seleka and Christian Anti Bakala groups.
French and African troops are struggling to contain the tit-for-tat violence between the two factions.
France has urged allies to deploy more troops to help contain the fighting.
The UN has recently warned that the CAR conflict could end in genocide and 2.2 million people are in need of humanitarian assistance.