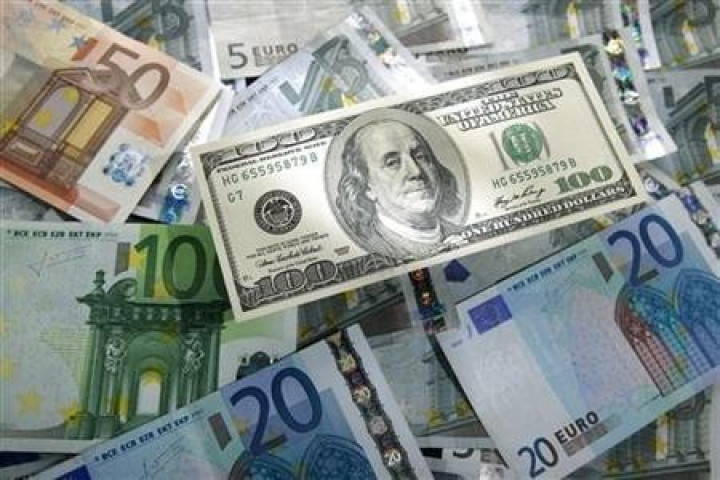 In the week of Thanksgiving Day celebrations in Japan and the US and GDP data releases from a few G10 as well as emerging economies, the central banks in focus will be those of Israel, Egypt, Columbia, Hungary and Nigeria.
Japan will celebrate Thanksgiving Day on Monday and the US on Thursday. Also, US markets will close early on Friday.
The US, the UK, Switzerland, Canada and Germany are among the G10 members releasing their third quarter GDP data in the coming week, which will be the major focus than the central banks setting rates.
India, the Philippines, Taiwan and South Africa are some emerging market economies coming out with GDP numbers for the July-September period.
In addition to the rate setters, the Bank of Japan will be in the news as it is scheduled to release the last policy meeting's minutes on Tuesday in Japan. BoJ chief Haruhiko Kuroda will speak shortly after the minutes release followed by deputy governor Hiroshi Nakaso.
Reserve Bank of Australia deputy governor Lowe is scheduled to speak on Tuesday.
Israel has had its benchmark interest rate at 0.25% since August and with the inflation rate below zero since September, the likelihood is for further downside in the rates.
Nigeria has been keeping its benchmark steady at 12% since late 2011 and there is no chance of any adjustment this time too. At its September meeting, the Monetary Policy Committee expressed satisfaction with the relative stability in the economy while also noting the risks that lie ahead.
Egypt had made a 100 basis points hike in the policy rates in July in order to curb inflationary pressures stemming from a cut in fuel subsidies. The main rate has been held at 9.25% since then and there is no likelihood of a change this time too.
Hungary had lowered the main rate to 2.1% in July. Recent data releases have not signalled any pressing need for further cuts or a reversal, so the rate is expected to stay.