Antidepressants can increase risk of bipolar and mania by up to 35%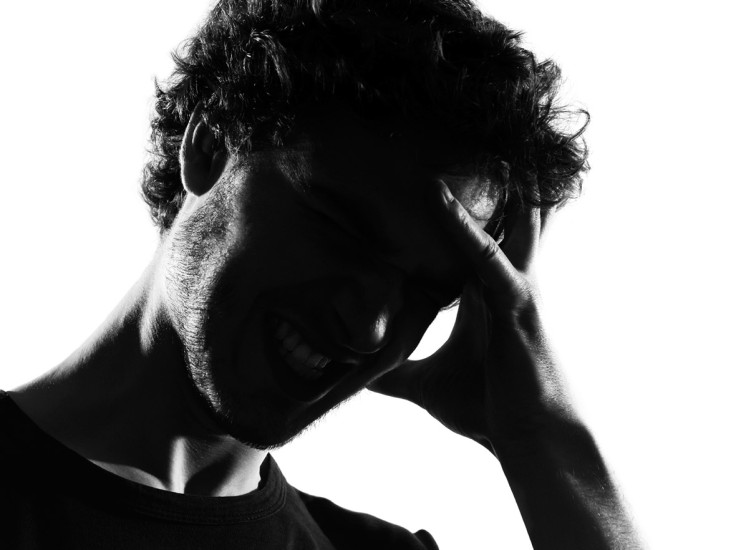 Some types of antidepressants can increase the risk of mania and bipolar disorder, a new study has revealed. Research led by Dr Rashmi Patel of the Department of Psychosis Studies at King's College London, found that serotonin reuptake inhibitors, or SSRIs, and venlafaxine have the strongest ties to the subsequent development of the two mental illnesses.
The team analysed data from medical records of 21,000 patients diagnosed with depression between 2006 and 2013. Of these people, 1.1% had been diagnosed with mania and/or bipolar.
The team states that further research revealed that those who were on SSRIs and venlafaxine were at a 34-35% heightened risk of developing the two other mental illnesses. They add that this analysis still proves true even when mitigating factors are taken into consideration.
Yet they do point out that this was an observational study, published in BMJ Open, and that no solid conclusions can be reached and that the findings may be down to latent bipolar disorder, rather than the drugs. This would include risk factors such as a family history of bipolar disorder and depression that is unresponsive to treatment.
"However, regardless of underlying diagnosis or aetiology the association of antidepressant therapy with mania demonstrated in the present and previous studies highlights the importance of considering whether an individual who presents with depression could be at high risk of future episodes of mania," say the researchers.
"Our findings also highlight an ongoing need to develop better ways to predict future risk of mania in people with no prior history of bipolar disorder who present with an episode of depression," they write.
© Copyright IBTimes 2023. All rights reserved.