ZTE is expected to announce a 5.7in smartphone - the ZTE P945 - at the 2013 Consumer Electronics Show (CES), to be held in Las Vegas from 8-11 January.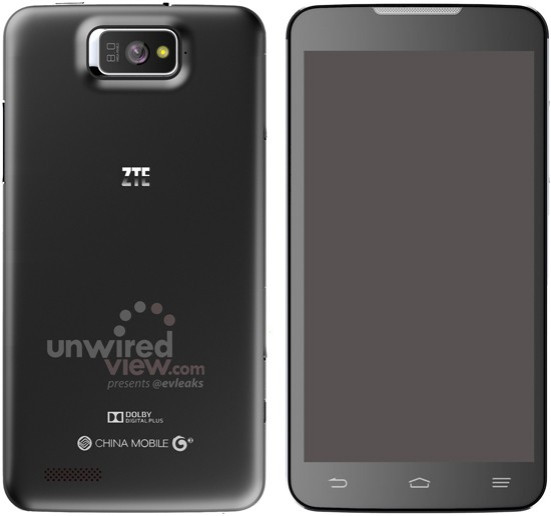 Follow all the news, reviews and rumours on our CES 2013: Live Blog
Chinese mobile manufacturer ZTE is expected to unveil a new 5.7in smartphone at CES 2013. Unwired View reports the device, the P945, will likely have a quad-core processor clocked at 1.2GHz. Other features expected are a 720p pixel-packed screen, an eight megapixel rear-facing camera, a single megapixel front-facing camera and a 3,000mAh battery. The P945 is to measure 9mm in thickness and run Android 4.x (Ice Cream Sandwich (ICS)).
The report indicates the P945 will initially be available only in China. That would indicate there are plans for a global release but that is speculation for now.
The device is expected at CES 2013 and if the rumoured specs are true, it could pose a challenge to established products like the 5.3in Samsung Galaxy Note and the 5.5in Galaxy Note 2.
The Chinese, Tech Radar, adds, will likely also bring the Grand S to Las Vegas; this is believed to be the international variant of the Nubia Z5, a 5in quad-core (Qualcomm 1.5GHz) device with full 1080p display, 2GB of memory and a 13 megapixel rear-facing camera.
Details of the Grand S were leaked a few weeks earlier and they suggest a 5in, full HD, 1080p display. Information from the CES website reports: "ZTE's first FHD smartphone is also the world's thinnest for 5-inch FHD smartphones. Made of ceramic and featuring traditional Chinese style, the Grand S is the perfect phone for the fashionable set."