The Lego Education team will be launching the revised version of its WeDo robotics kit at the CES 2016 in Las Vegas, which is aimed at imparting science and engineering skills to elementary school students. The WeDo 2.0 robotics kit is based on STEM (science, technology, engineering and mathematics) learning system that introduces students to robotics, programming and engineering concepts.
The learning kit basically comprises a number of Lego bricks that are powered by a Bluetooth low energy-based hub which in turn is connected to a motor. The motor can then be controlled using motion and tilt sensors, aided by drag-and-drop software interface.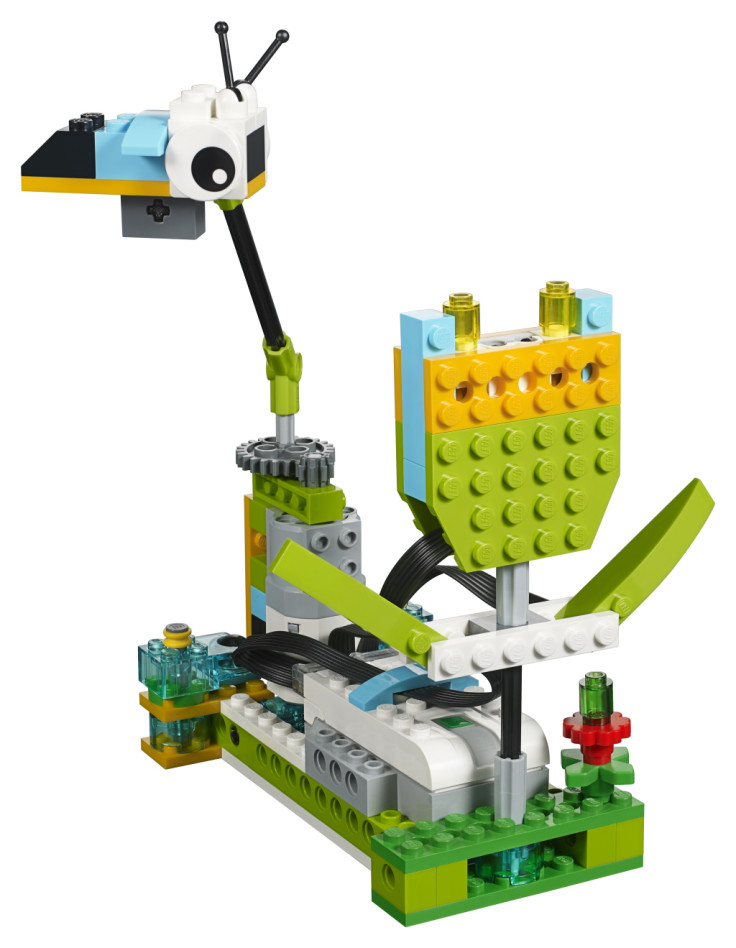 According to Tech Crunch, Lego offers schools a complete curriculum of 40 hours that includes basic engineering projects with skill-based learning such as building a small truck for a lesson on recycling and teaching life science projects like plants and pollination.
Lego Education is currently selling a site-wide license to schools and charging them on the basis of pay per classroom, wherein each subscribed classroom will get a specified number of Lego's robotics kits for $2,000. The WeDo 2.0 kit is now compatible with PCs, Macs and iPads as well as Android tablets and phones. Google Chromebooks, however, are expected to get this support sometime in the second half of 2016.