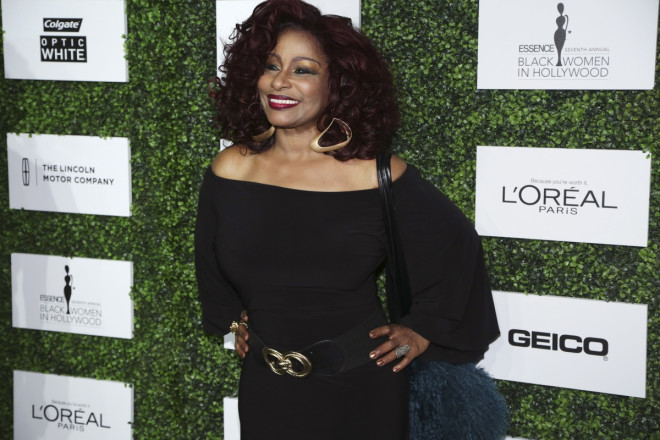 Motown legend Chaka Khan has issued an apology to Beyoncé after she was allegedly caught on camera calling the singer a bitch.
Sixty-year-old Khan sparked controversy when she appeared to roll her eyes and insult Queen B during an interview at the 7th Annual Essence Black Women in Hollywood luncheon.
In the 90-second clip, Khan can be seen making an unflattering facial gesture when the interviewer suggests that she looks "flawless like Beyoncé". The clip quickly went viral.
While some fans assumed that Khan envied Jay-Z's wife, others insisted that she was simply joking and that what she said under her breath was not clear.
"Chaka, I love you dear but you are 60 years old hating on a 32 year old woman shame on you! Chaka is critical of other chic singers, always has been , the only female singer she will never hate on is Queen Aretha ," one viewer said.
Another wrote: "What she said under her breath, idk but she definitely rolled her eyes at the beyonce song comparison. Why?"
One fan insisted: "It's obvious she wasn't serious. She was smiling the whole time and it was a sincere smile."
The I'm Every Woman star took to Twitter:

Although Beyoncé has not commented on the video clip, Khan has since deleted the Twitter apology.