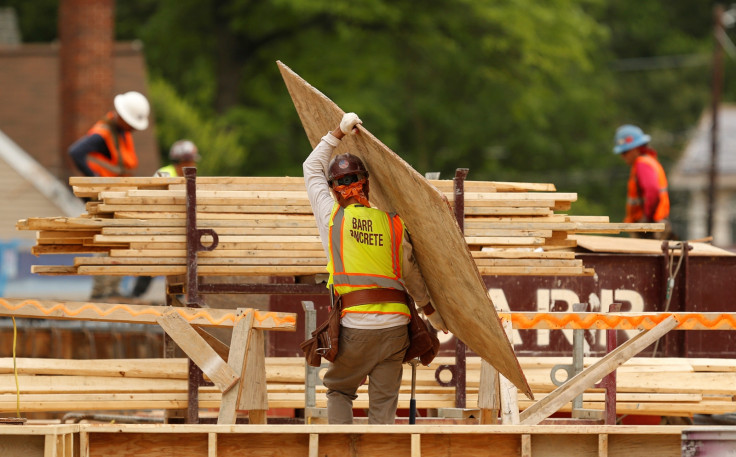 Positive signals from a "wide range of economic indicators" suggest that the UK's macroeconomic environment remains favourable in early 2017, according to a new report from Moody's.
In a note to its clients, the global ratings agency said: "Our analysis suggests that macroeconomic conditions in the UK have remained relatively resilient since the EU referendum last year. This supports our view that the credit challenges posed by Brexit will be modest and manageable for most UK issuers."
Official GDP data shows headline growth has remained robust after the Brexit vote, despite relative weakness in the country's production and construction sectors.
High-frequency business activity indicators are also broadly in line with average levels over the past five years.
House price inflation has been broadly resilient since the referendum as well, but slowed in January on a year-over-year basis. Price expectations have recovered somewhat from their immediate fall after the Brexit vote.
"The consumer sector remains the key driver of economic growth. While employment growth has continued to slow since the Brexit vote, hiring intentions – particularly in the services sector – stabilised in January," Moody's said.
Investment sentiment and growth in business fixed capital spending has fallen since the referendum to levels below five-year averages, it noted further. Meanwhile, imports have grown faster than exports since the Brexit vote, leading to a widening of the UK's trade deficit.