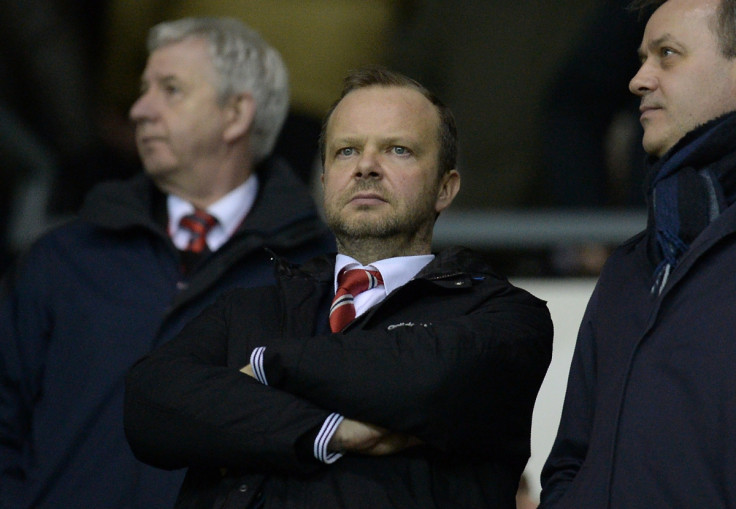 Manchester United have more right to play in the Champions League than current leaders Leicester City and deserve to play in the competition no matter where they finish at the end of the season, claims a prominent American sports executive. Charlie Stillitano was in London this week along with American sports magnate and Miami Dolphin owner Stephen Ross, to meet officials from Manchester United, Manchester City, Arsenal, Chelsea and Liverpool to, according to The Sun newspaper, discuss the potential for a European Super League.
"What would Manchester United argue: did we create soccer or did Leicester create [it]? Let's call it the money pot created by soccer and the fandom around the world. Who has had more of an integral role, Manchester United or Leicester? It's a wonderful, wonderful story – but you could see it from Manchester United's point of view, too," said Stillitano.
Stillitano, who is also chairman of Relevent Sports which developed the pre-season International Champions Cup (ICC), went a step further claiming that the Premier League's so-called 'big five' as well as Europe's other elite clubs, deserved to earn more cash from the Champions League.
The clubs have since denied that any breakaway league was the main point of discussion, with an Arsenal spokesman saying that "discussions centered around the ICC and formats of European competitions".
Stillitano, who according to The Guardian also held talks with the five Premier League giants, has confirmed that discussions about "restructuring the Champions League" were also in the table.
"We have even talked to Uefa in the past because they had an interest in our summer tournament," he told US satellite radio station SiriusXM as reported by The Guardian. "That is something they would like to integrate into their portfolio."
Stillitano's proposal, nevertheless, would stop the likes of Manchester United, Chelsea and Liverpool missing out on the riches of appearing in Champions League next season, as if the Premier League season ended now Tottenham and the Foxes would qualify instead.
"Maybe that is absolutely spectacular - unless you are a Manchester United fan, Liverpool or Chelsea fan," Stillitano said. "I guess they don't have a birthright to be in it every year but it's the age-old argument: US sports franchises versus what they have in Europe. There are wonderful, wonderful, wonderful elements to relegation and promotion and there are good arguments for a closed system."
Stillitano assures that under his proposal the Premier League giants would generate much more money, and the competition would be also "a lot more visible".
"This is going to sound arrogant and it's the furthest thing from it... but suddenly when you see the teams we have this summer in the ICC you are going to shake your head and say, 'Isn't that the Champions League?'" Stillitano said. "No, the Champions League is PSV and Ghent."
"I could make a lot more money, I can be a lot more visible, I can help my sponsors out but right now I am locked into doing certain things that are really historic."