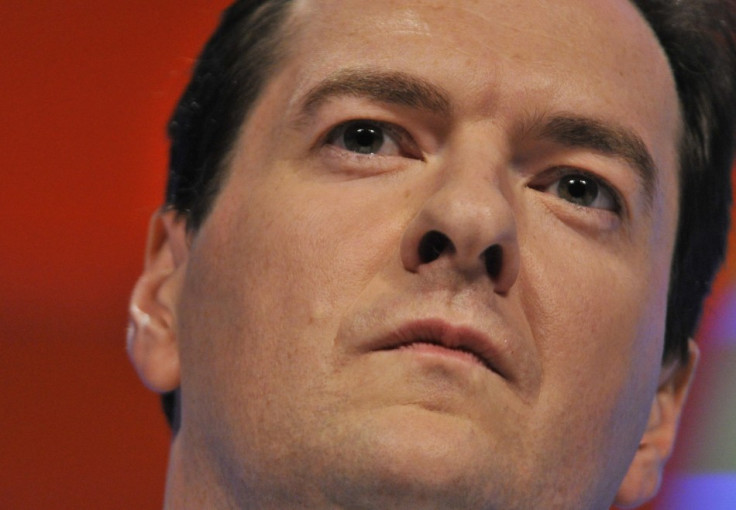 The Chancellor of the Exchequer, George Osborne, has confirmed that Britain won't pump cash into the European Financial Stability Facility (EFSF), the fund that will be used as a firewall to prevent contagion across Europe.
In a statement to the Commons, the Chancellor reaffirmed the Coalition's position that it wouldn't use taxpayers' money to finance other countries whose economies were ailing. "We are a country in debt, not in surplus," he said.
Instead Osborne promoted the use of International Monetary Fund as a way helping "smaller countries that could no longer support themselves," but advised that the fund wasn't set up "just to help Eurozone countries."
Summit success
On the overnight summit, Osborne said although the leaders have made excellent progress it was "important to keep the momentum and to finish the job," citing that progress had been made at the summit in July but had fizzled out with the support of the package.
Speculating on who would contribute to the €1 trillion firewall reserve, Osborne said that China might well be interested but that: "This was a decision for them and for them alone."
Europe's leaders successfully negotiated on the three-pronged plan which, for the time being, will appease the financial markets.
"We have reached an agreement which I believe lets us give a credible and ambitious and overall response to the Greek crisis," France's President Nicolas Sarkozy said early on Thursday morning. "Because of the complexity of the issues at stake it took us a full night. But the results will be a source of huge relief worldwide."
London's FTSE 100 Index responded positively to the news, surging 2.3 per cent in early trading to 5,680.