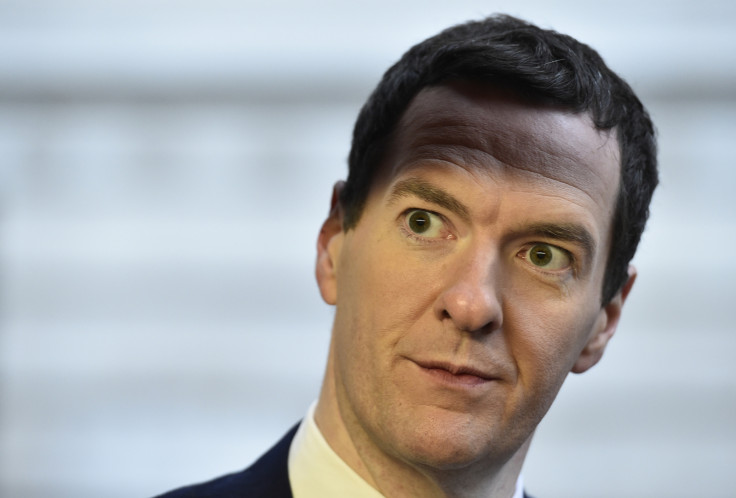 The UK security services will get all the resources they need to protect the country from terror attacks like the Charlie Hebdo murders, according to George Osborne.
The Chancellor made the pledge after the Paris shootings and warnings from the head of Mi5, Andrew Parker, that al-Qaeda are plotting a "large scale massacre" in Britain.
"This is the national priority. We will put the resources in, whatever the security services need they will get," Osborne told BBC Breakfast.
"We need to give all the resources and all the legislation needed to protect us and to protect our freedoms," he added.
The Chancellor also said an extra £100m had already been allocated to monitoring Britons going to Syria and Iraq.
Home Secretary Theresa May stepped up security at borders, including ports and at checkpoints on French soil after the deadly attacks.
May said the extra measures were not based on specific intelligence, but followed the "cowardly" shootings in Paris.
"Following the attacks, we took the precautionary step yesterday of increasing security at the French/UK border," she said.
"The UK threat level - which is set by the independent Joint Terrorism Analysis Centre (JTAC) - remains at 'severe'. That means that a terrorist attack is 'highly likely' and the public should remain vigilant. And this morning I chaired Cobra to consider Britain's response to the attacks and our own preparedness for a similar attack."
May added: "People from all faiths and walks of life have expressed their disgust at the events that took place in Paris. I want to reiterate our commitment to standing with the French people against terror. The thoughts and prayers of all of us are with the families, friends and colleagues of the victims."
Prime Minister David Cameron condemned the murders as a "sickening" attack on press freedom.